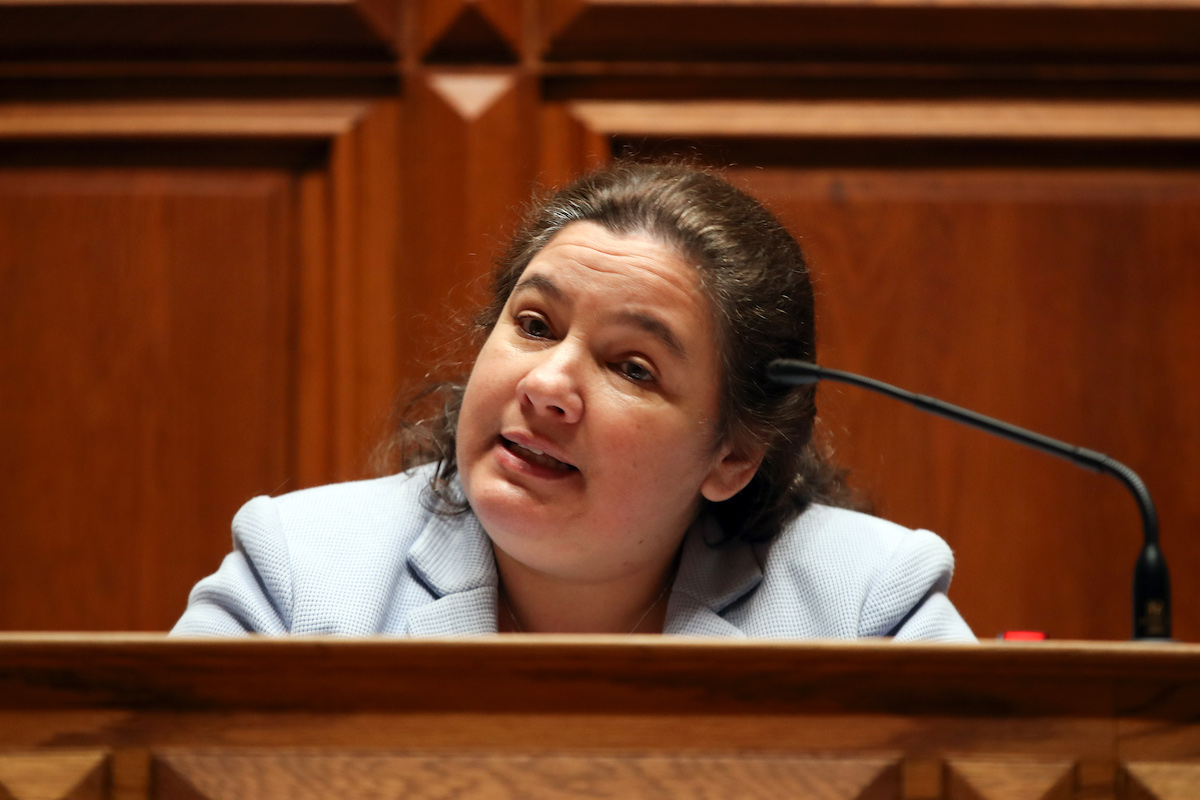 Civil Service salaries will increase by 0.9% in 2022, in line with expected inflation until the end of the current year.
The update of Civil Service salaries next year will have a budgetary impact of 225 million euros gross.
According to Helena Rodrigues, president of the Technical Staff Union, the Executive presented a "gross budgetary charge [sem contar com a receita de impostos e contribuições para o Estado] 225 million euros". However, the president of STE considered that the value is "Overrated."
Despite considering that the proposal, in line with expected inflation, falls short of what the structure intended (3%) and that it does not allow for a recovery in purchasing power, Helena Rodrigues said enhance the signal given by the Government. "It is not what we intended, but it has already approached what is a negotiation process, it is a first step."
On other matters, namely the valuation of the entry salary of senior technicians, promised by the Government, the president of the STE indicated that these "structural changes" will be negotiated "from now on, but will take effect in 2023", according to the union.
In the first round of negotiations, on Monday, where no proposal for increases was presented by the Government, the minister said that these negotiations would start in first quarter of 2022, even admitting effects that year.
This is the second round of negotiations between the team of the Ministry of Modernization of the State and Public Administration and the three union structures, after, on Monday, negotiations started without the Government having presented a proposal for salary increases.
On Monday, Minister Alexandra Leitão had ruled out the possibility of generalized salary increases in public administration next year.
The official also indicated that in January there will be an increase in the national minimum wage, which currently stands at 665 euros, which will also be reflection on Public Administration, with the valuation of entry fees in the State (about 1,200 euros gross) for senior technicians being also foreseen.
It is also foreseen "the career recomposition operational assistant and technical assistant and the consequent reduction of the single remuneration table", added Alexandra Leitão. However, these issues should only be dealt with at the beginning of next year, according to the minister.
The Trade Union Front represented by the Union of State Technical Staff (STE) claims 3% increases for next year, while the Union Federation of Public Administration Unions (Fesap) demands an update of 2.5% and the Frente Comum 90 euros for all workers.
In 2021 there were increases in 20 euros for the first basic salary of the civil service, to 665 euros (amount equal to the national minimum wage) and 10 euros for salaries that ranged between 665 and 791.91 euros.
Alexandra Leitão said at the time that the increases in 2021 covered all workers with a salary of less than 800 euros, which translated into 148,000 workers covered and an expense of 41 million euros.