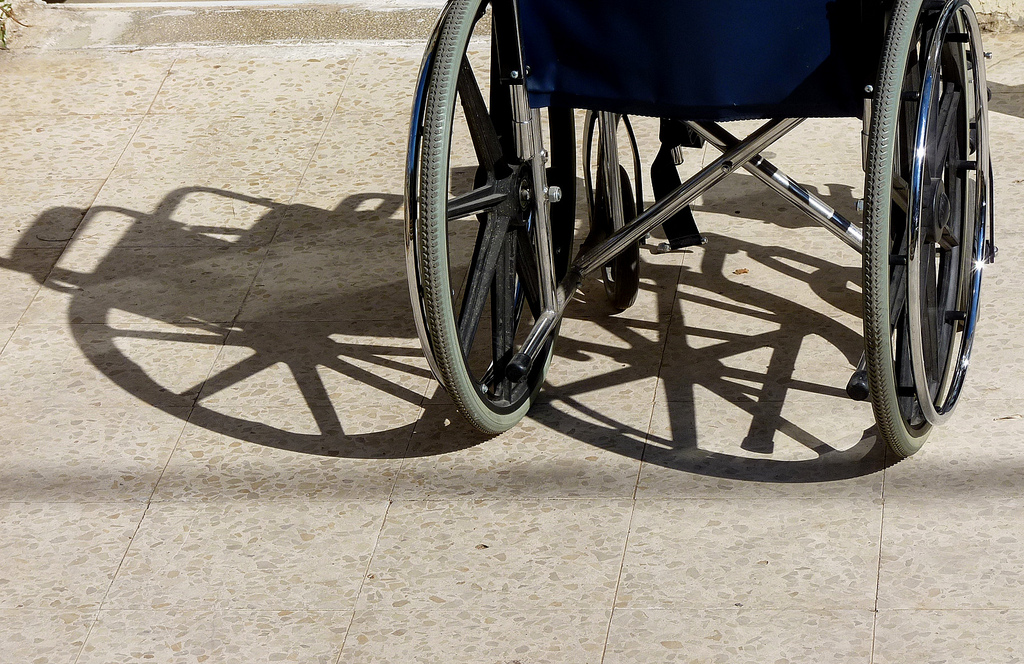 The Government plans to have executed in 2025 a total of 48 million euros in programs to improve accessibility in public space, services and buildings, within the scope of contracts signed this Wednesday under the Recovery and Resilience Plan.
The objective is to promote interventions on the public highway, in public service services, but also in housing, in order to improve accessibility for people with disabilities.
At a ceremony held this Wednesday in Lisbon, attended by the Minister of Labor and Social Security, Ana Mendes Godinho, and the Secretary of State for the Inclusion of People with Disabilities, Ana Sofia Antunes, the programs that will serve as a basis were signed. to investments, 360º Accessibility and Platform + Access.
"It's a way not only to promote the rights of people with disabilities, but also to make it clear that these issues affect the economy," said Ana Sofia Antunes, referring to the amount inscribed in the plan supported by Brussels to recover the economy, as a result of the covid-19 pandemic.
According to the secretary of state, the National Association of Portuguese Municipalities (ANMP) will be a key partner for municipalities to make investments in the field operational.
Among the various initiatives planned, there is the creation of a georeferencing system for 750 parking spaces it is a call center for deaf citizens, similar to what already exists in the National Health Service.
The 360º Accessibility program has a budget of 45 million euros and + Acesso has three million euros.
In presenting the areas of intervention, the president of the National Institute for Rehabilitation (INR), Humberto Santos, detailed that 25 million euros are planned for interventions on public roads (squares and sidewalks), with 10 million euros to create accesses. in 1,500 public buildings, such as ramps and toilets.
For improve the conditions of a thousand houses, 10 million euros are also foreseen.
At the end of the program, 1,903 properties should be included in a georeferencing system, thanks to an investment of 850,000 euros.
The same amount will be applied in spaces of public enjoyment, such as universities or museums.
200,000 euros will be invested in the creation of a digital platform to improve access to information related to support, legislation and specific measures for different types of disabilities.
According to the Minister of Labor and Social Security, these are goals to be achieved by 2025. "The last 18 months have shown that we really have to accelerate social investment," he said.
"The pandemic also showed that we can do better than we did before. We can tear down bureaucracy that was useless", he added, considering that the execution period is "very short", but that it is possible to make "transparent, but fast".
Contracts to carry out the different measures were signed by the presidents of the INR, Humberto Santos, and the President of the "Recover Portugal" Mission Structure, Fernando Alfaiate.