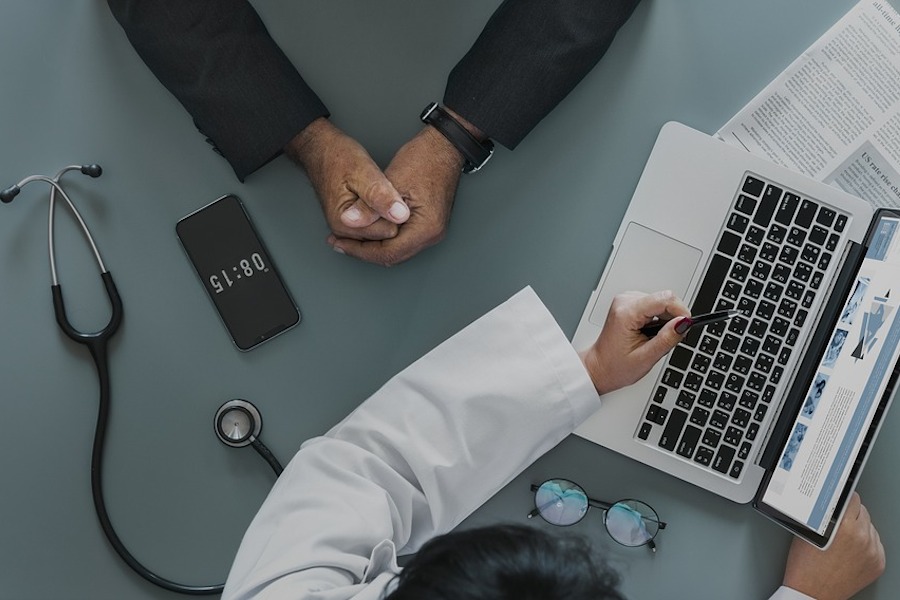 The new ADSE tables, which define the prices and rules of the agreed regime, entered into force this Wednesday — and are already causing controversy.
The ADSE tables update were known on Tuesday night and took effect the very next day. But the many changes in co-payment in consultations and other procedures are raising doubts among those involved.
If there are those who guarantee that the new values ​​will improve the situation of the approximately 1.2 million beneficiaries of the public service health system, there are those who warn of the possibility that they will be harmed, says the Público newspaper.
One of the changes that will be felt by the beneficiaries is the amount they will have to pay for general medical appointments and the vast majority of specialist appointments, which rises from 3.99 to five euros.
In addition, maximum values ​​were established for some surgeries, medications and prostheses, and nutrition consultations are still not included.
One of the most heard criticisms is related to the fact that the entry into force of the new tables was announced by ADSE only the day before, which one of the members classified as "regrettable".
The president of the Association for Private Hospitalization (AHP), Óscar Gaspar, was also "very critical" for the fact that the tables were only known "about three hours before they came into force".
"We updated consultation prices, which had not been reviewed for many years, we included medical acts that were not on the list, and it is not true that we reduced physicians' fees. What we did was, based on history, set maximum prices for some points of surgical procedures, namely with regard to consumables, because we had some places charging 50 cents for a paracetamol tablet and others charging 3 or 4 euros. Providers would like to have this price freedom, but we could not stand this in terms of sustainability", said economist Eugénio Rosa, the beneficiaries' representative on the ADSE board, in statements to Público.
"The table introduces very significant changes compared to what had been made known to us a month ago. It gives the idea that there were last-minute changes, matters that can only be mistakes", said Óscar Gaspar.
In a first reaction to the changes, Grupo Luz Saúde has already made it known that, despite "maintaining the convention in general", it will withdraw some services from it (in some cases, not in all hospitals), having concluded that the new tables of the ADSE "does not value[m] adequately the costs inherent to the standards clinics" of the company, "nor the work of health professionals".
Finally, the Ordem dos Médicos also expressed concern for fearing that the new tables could have a "negative impact on access to health care by ADSE beneficiaries and also on their quality".

ZAP //