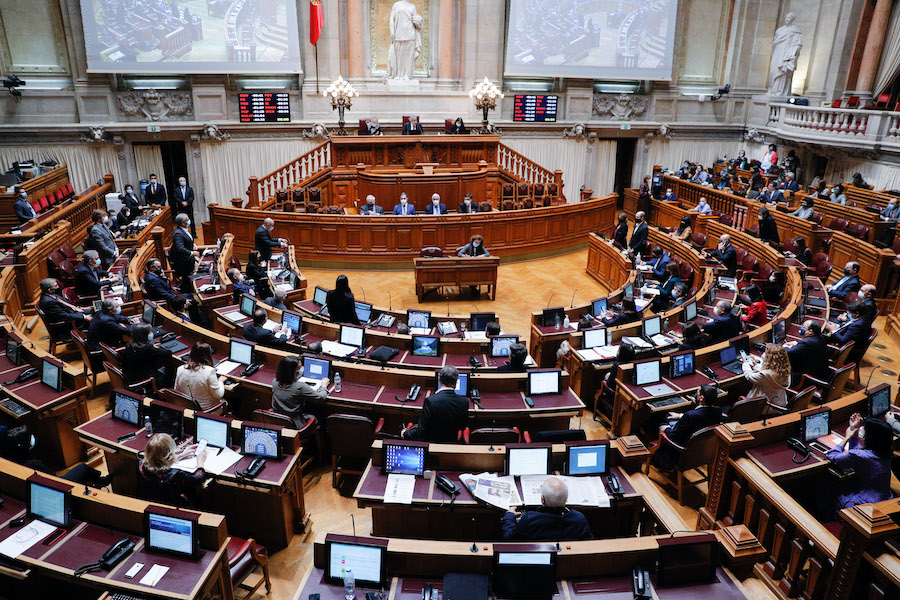 Support for the reduction of activities by independents in the culture, tourism, events and entertainment sectors may be lower than those allocated in May.
Jornal de Negócios advances that support for the reduction of activity to which independents in the culture, tourism, events and spectacle sector will still be entitled until August may be lower than those awarded in May, before the Constitutional Court (TC) decision.
The explanation for the reduction in the value lies in the change in the criteria, since this support will no longer be calculated based on invoicing and will return to depend on Yield relevant to which the discounts apply.
The Ministry of Labor considers that the criterion it's more fair, but reduces the value of support. "With these changes, the support is again calculated based on the relevant average monthly income declared", explained an official source from the Ministry of Social Security to the Business.
This change comes as a result of the Constitutional Court having considered unconstitutional some matters related to the increases in social support, especially those aimed at independent workers and managing partners, approved against the will of the Government.

Liliana Malainho, ZAP //