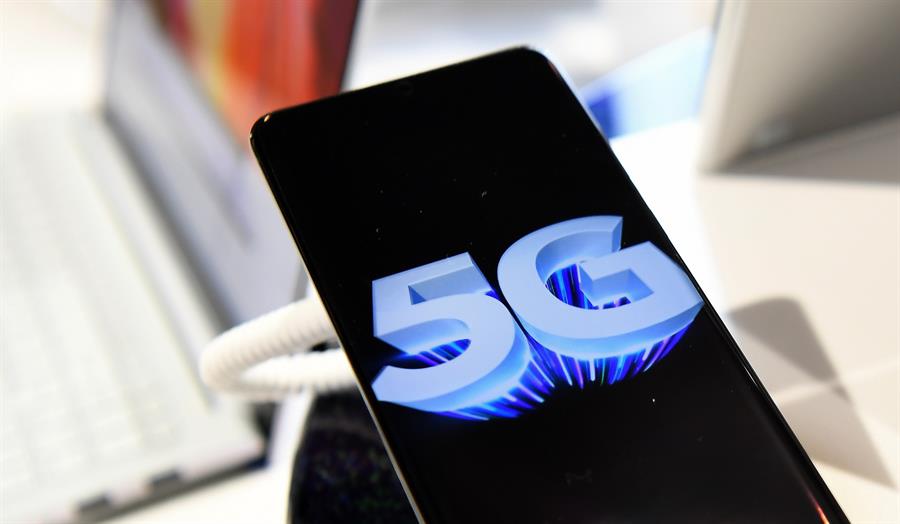 The federal government defends the auction in October to maintain the Ministry of Communications' schedule, which provides for the installation of the technology in all capitals by July 2022
EFE/EPA/ANDY RAIN
At the auction of 5G technology, four fifth-generation internet frequency bands will be offered, with 20-year exploration rights

After two postponements, the National Telecommunications Agency (Anatel) votes this Friday, 25, the final version of the notice of 5G. The approval of the entity's board of directors is the last step for the publication of the event. Initially, the vote was scheduled to take place on September 10, but was postponed to the 13th at the request of the rapporteur, councilor Emmanoel Campelo. Subsequently, a request views of counselor Moisés Moreira, after the president Jair Bolsonaro editing two decrees that tried to unlock the vote led to a further postponement. In the auction of 5G technology, four fifth-generation internet frequency bands will be offered, with 20-year exploration rights. The winning companies will have some compensation to be made in the form of investment, such as installing fiber optic cables in the Amazon and the construction of the private network to the government.
The winning companies must also fulfill some commitments, such as bringing quality internet to schools and guaranteeing 5G technology for all cities with more than 30,000 inhabitants by 2028. The goal is to bring the internet to 40 million people who are currently not connected, the Union's forecast is to attract around R$ 40 billion in investments. O federal government defends the auction in October to maintain the schedule of the Ministry of Communications, which provides for the installation of 5G in all capitals by July of next year.
A study by the National Confederation of Industry (CNI) shows that, since last year, the number of locations that already use 5G technology in exclusive networks has grown by 350%. Altogether, there are 1,336 municipalities in 10 countries. The entity points out that faster technology ensures better adequacy of stock to market demand, the customization of products in an agile manner to the customer's needs, increased worker safety and greater efficiency in the use of resources, such as water and energy, avoiding the waste and reducing costs.
*With information from the reporter Joao Vitor