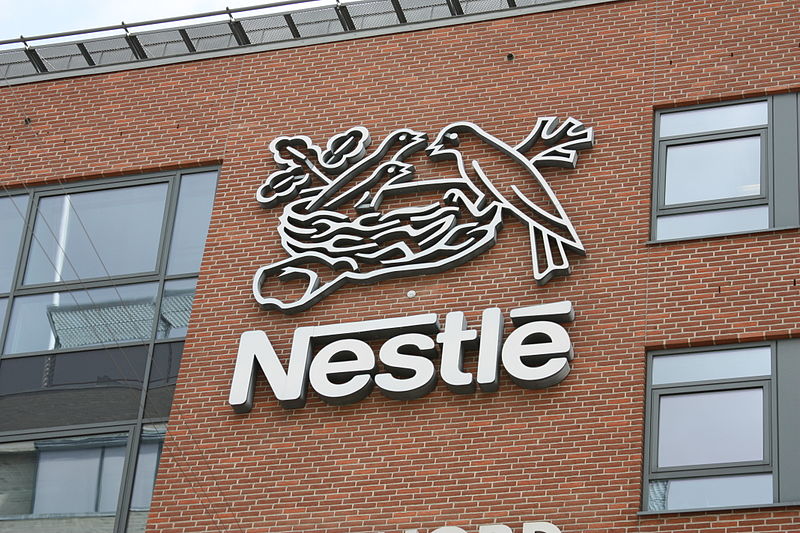 The world's largest food and beverage producer will raise prices. Nestlé justifies the decision with the rising costs of production of goods and transport.
The Swiss company revealed on Thursday that it will respond to higher costs with an increase in prices in the second half of the year. In a videoconference with journalists quoted by CNN, Nestlé CEO Mark Schneider revealed that "inflation has been virtually absent for several years and then increased very fast" and that this change directly affected the company.
According to the owners of brands such as Nescafé, Cerelac and Kit-Kat, the multinational needs raise prices about 2% to offset the 4% increase in production costs, this after the company has already raised prices this year. However, Schneider believes that inflation is transitional.
The producer has already raised prices 1.3% on average in the first six months of the year, mainly in North America and Latin America. Dairy and ice cream prices rose 3.5% while water rose 1.6%.
According to Schneider, Nestlé can limit cost growth by increasing the price of coffee, but other costs, such as transport, are beyond the company's control, which puts pressure on margins.
Nestlé foresees a 17.5% profit margin this year, a small decrease that reflects the "lags between the inflation of input costs and prices". Even so, sales are expected to grow between 5% and 6% in 2021.
Several companies have been concerned about the increase in production costs, as the demand for some products has increased rapidly with the progressive return of the world to normal and the growth of travel.
Last week, Unilever also announced an increase in prices in several markets due to the increase in the cost of soybeans, which rose 20% in the last quarter and it now costs 80% more than last year. Palm oil is another raw material whose price has increased by an average of 70%.
"Inflation is impacting us across the spectrum of production costs for materials, packaging and notably freight and distribution costs. We are and will continue to pull all the levers on prices and savings", revealed the financial director of Unilever, Graeme Pikethly, to investors.
Central banks are considering how to respond. Economists' predictions point to price increases being temporary, but if the predictions are wrong, banks may have to cut support for economies abruptly to get inflation under control.
Nestlé and Unilever's announcements are raising questions about whether these price increases are temporary consequences of the pandemic or whether these changes in production could be permanent and ultimately cut back. the purchasing power of consumers.

AP, ZAP //