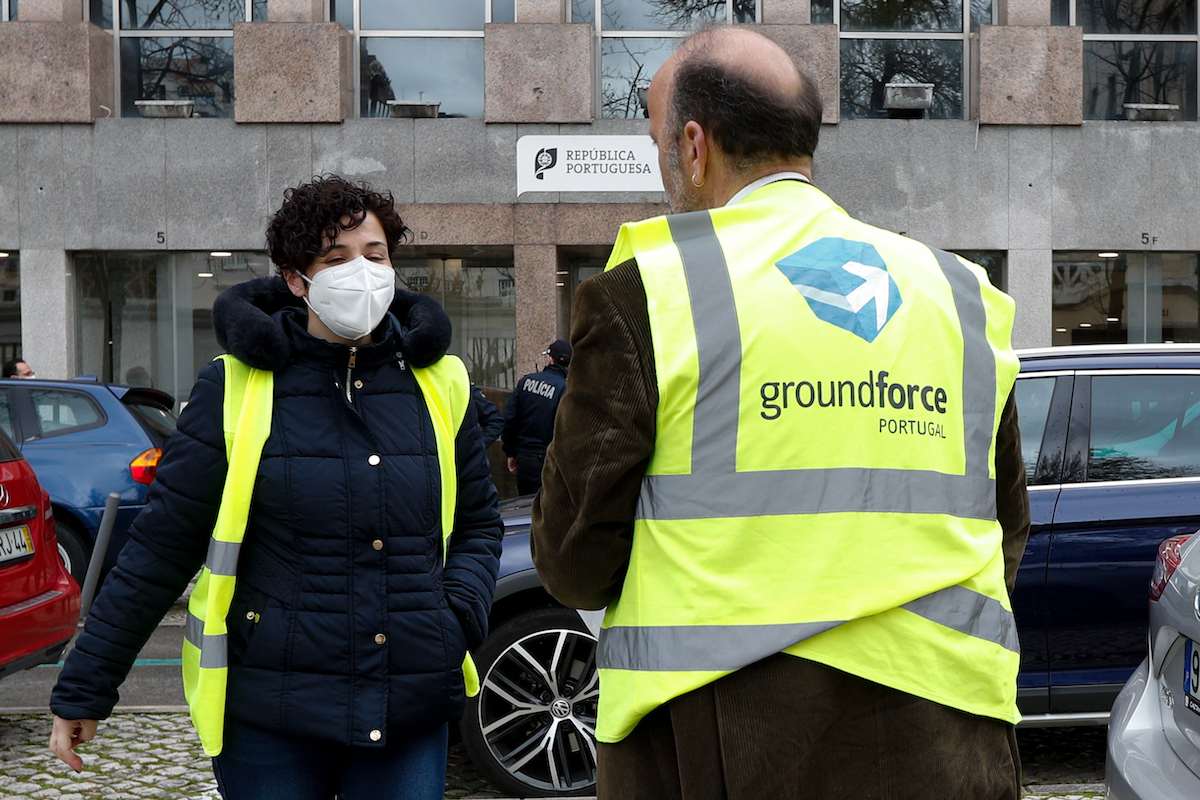 The main shareholder of Groundforce will have rejected the proposal presented by Swissport to buy its participation in the company of handling. The strike of workers to overtime starts this Thursday.
According to the weekly Expresso, the main shareholder of Groundforce, Alfredo Casimiro, rejected the proposal of purchase submitted by Swissport's Swiss.
In mid-June, it was even reported that the CEO of the Swiss company, Eric Born, was in Lisbon to make technical visits to the company. handling.
This is the third time that the owner of Pasogal has not reached an agreement with potential buyers for the sale of his 50.1% share of the company, after negotiations also did not come to a successful conclusion with the Spaniards of Atitlan and the Belgians of Aviapartner.
According to the online newspaper ECO, Casimiro has been asking for between 25 million and 30 million euros for his participation, a value that potential interested parties have considered very high.
According to TVI24, this Wednesday, the Transport Workers' Union of Portugal (STTAMP) marked a strike for the month of august due to late payment of wages and vacation pay.
In addition, the strike of workers to overtime, called by the Union of Airport Handling Technicians (STHA), also kicks off this Thursday and ends on october 31.
TAP said this Wednesday it was "concerned about the imminent operational disruption caused by Groundforce's rejection of the agreement" for the payment of subsidies vacation workers, according to a statement.
Groundforce considered "unacceptable" the conditions of the advance suggested by TAP and appealed to the airline to pay for the services already provided.
According to the company led by Alfredo Casimiro, if the services had already been paid for, Groundforce "would have been able to honor its commitments with Finance and Social Security, which expire on July 20, as well as with the workers, paying this month's salaries and vacation allowances".