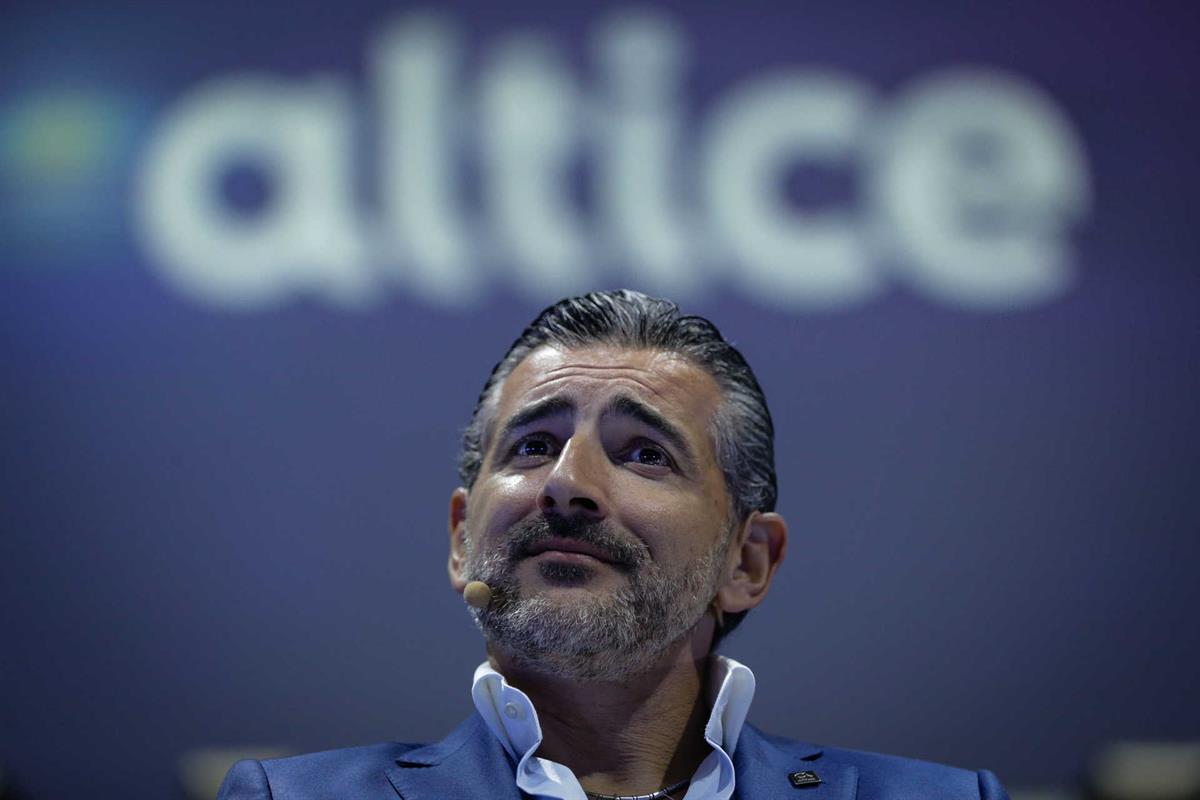 The company has accepted about 1100 of the 1700 applications for voluntary exits, but says it is evaluating other measures, including "unilateral".
In March, Altice started the second phase of the Pessoa voluntary terminations program, which took effect this May, with the departure of close to 1100 workers, of the approximately 1700 who applied. However, according to the Público newspaper, which had access to an internal note, it may not end there.
In the document, the company recalls that this is a time of "tremendous pressure" for the business and that "additional reorganization measures" may be necessary, including "Unilateral measures".
Altice also says it is "focused on analyzing the results obtained in the first stages of the integrated reorganization plan" and promises to reach, in the coming weeks, "conclusions on the additional measures to be taken regarding the investment and the market".
"We are evaluating all possible scenarios, which include additional reorganization measures, which may go through unilateral measures", CEO Alexandre Fonseca admits in this internal note.
This Friday, the weekly Expresso also stated that the company has already started preparing the sale of the former Portugal Telecom (PT) and has already mandated an international investment bank to evaluate the deal.
The online newspaper ECO says that this bank is Lazard, which will be in charge of find potential buyers and, if it happens, according to BPI / CaixaBank, the sale will be made for values ​​above 6.6 billion euros.
"According to some market sources, Altice will not sell to Meo for less than eight times EBITDA", said the investment bank in its note research daily, adding, however, that they are "quite skeptical about such a high multiple if the sale actually advances", quotes the same publication.
At the weekly, industry sources argue that investment funds are more likely to be interested in the operator, which was once the largest Portuguese telecommunications operator.

ZAP //