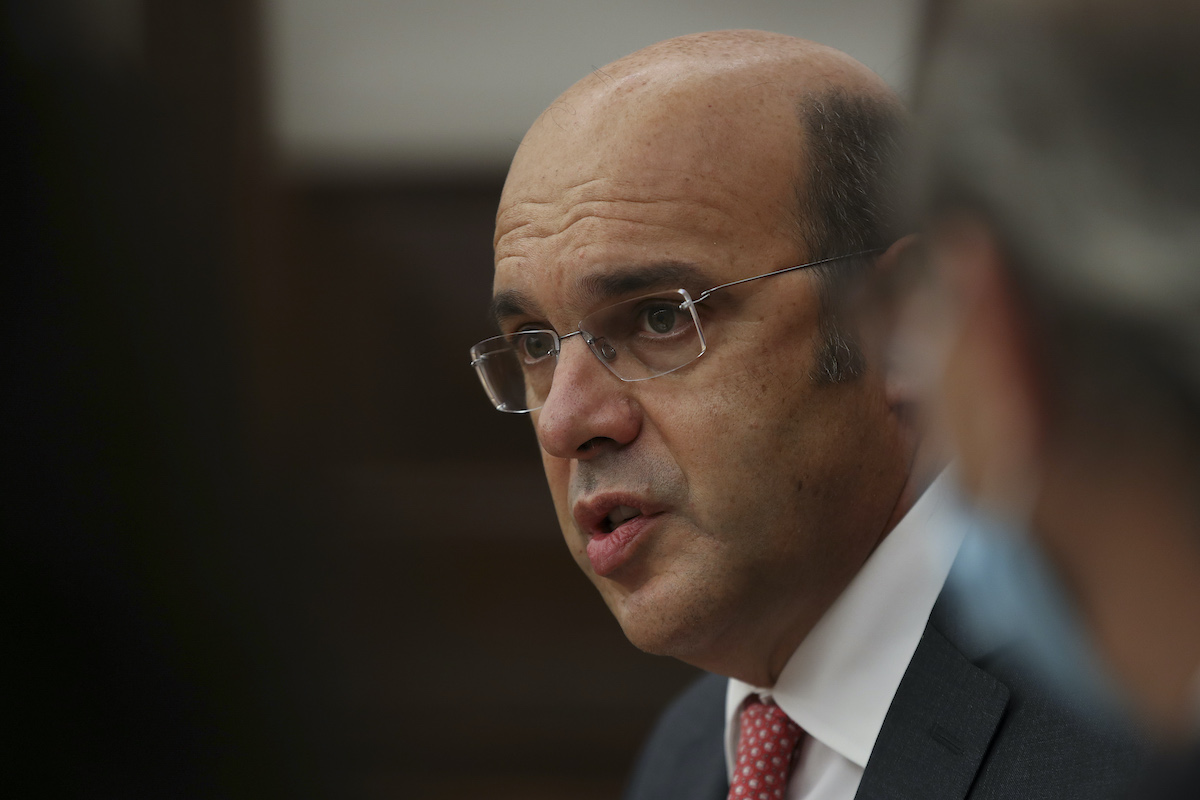 Economy Minister Siza Vieira guaranteed this Wednesday that Banco de Fomento's managers will be "bullet-proof", reaffirming that Vítor Fernandes "does not have the conditions right now" to be elected to the institution's administration.
"Vítor Fernandes does not have the conditions at this time to be elected to the position he was nominated for, and in this regard, it is ensured that the managers who will be at Banco de Fomento will be bulletproof, independent and impartial", said Siza Vieira.
The Minister of State, Economy and Digital Transition was speaking at a regimental hearing in the parliamentary committee on Economy, Innovation, Public Works and Housing, in response to the PSD.
Siza Vieira defended that the institution must have "adequate, competent managers, with experience, impartial, independent and absolutely reputable", stressing that the Government has sought to guarantee that the management positions to be recruited for the Banco de Fomento do not have "any partisan or political activity".
On Monday, the Government announced the suspension of the appointment of Vítor Fernandes to the presidency of the Board of Directors of Banco do Fomento to avoid "controversy" in the institution, said the Minister of Economy, reaffirming this Wednesday before the deputies this position.
"It seems to me that at this point we should not proceed with the election of the president of the Board of Directors", he said, after the former director of Novo Banco was mentioned in documents of the Public Ministry (MP) referring to the Red Card operation, in which the president of Promotelor and Benfica (with suspended functions) Luís Filipe Vieira is accused.