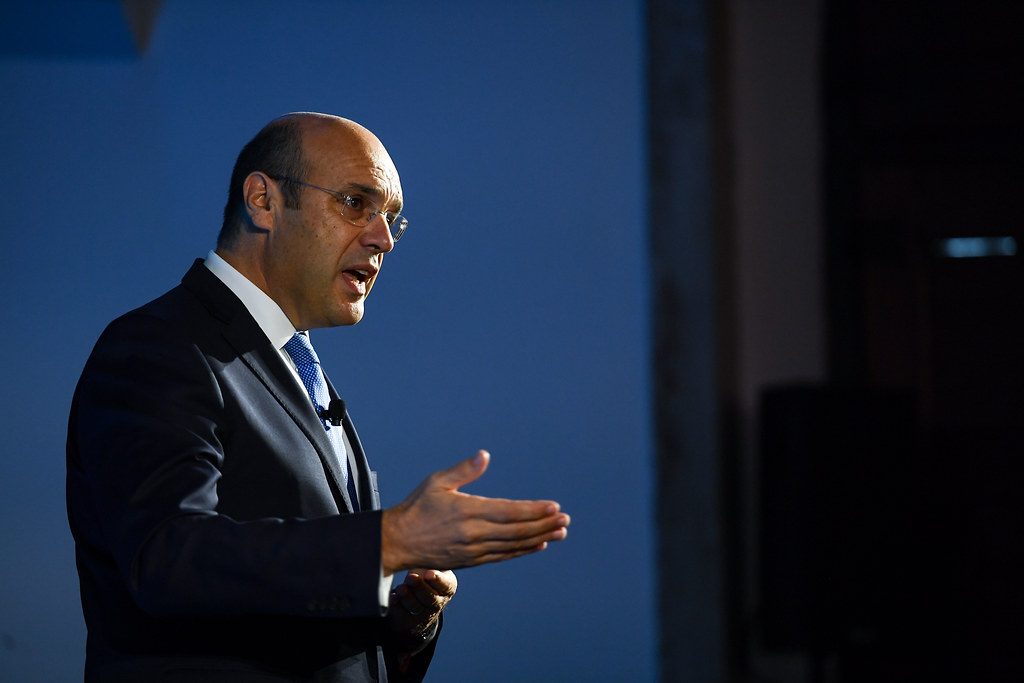 Banco Português de Fomento (BPF) supported around 10,500 companies, in an investment of 1,682 million euros, derived from the multiplier effects of the mobilization of 1,331 million in guarantees issued during the first half of the year.
According to Observer, which quotes a statement from the BPF, these companies ensure the employment of 66,000 people.
The note informs that the institution supported "about 10,500 Portuguese companies, through 1,682 million euros of guaranteed funding, the co-investment of 44.5 million euros in companies through capitalization instruments and the financing of 8.7 million euros. euros approved in debt instruments".
"Through publicly guaranteed lines, BPF mobilized 1,331 million euros in guarantees issued. The multiplier effects of this product demonstrate that the allocation of public funds made it possible, in this first semester, to guarantee financing of 1,682 million euros to more than 10,000 Portuguese companies", the statement added.
BPF emphasizes that "the ability to generate a high degree of leverage in the economy, through its guarantee, debt and equity instruments, is one of the great assets of the BPF in the scope of public policy".

ZAP //