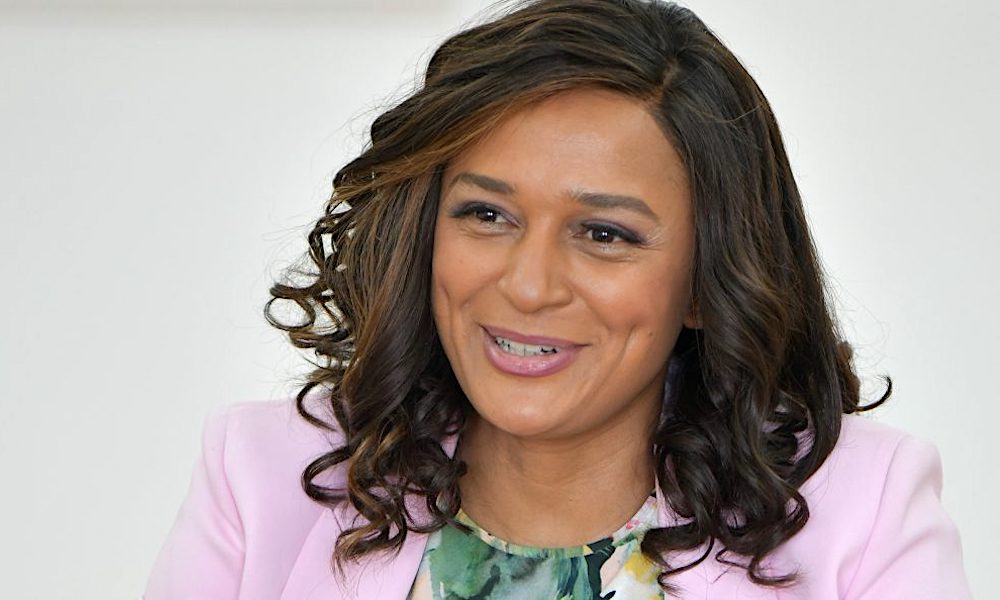 Caixa Geral de Depósitos (CGD), BCP and Novo Banco advanced this Friday with a new lawsuit in the amount of 26.9 million euros against Angolan businesswoman Isabel dos Santos, according to information available on the Citius portal.
According to the portal, a lawsuit in the amount of 26.9 million euros brought by the three banks, whose defendants are Isabel dos Santos, Kento Holding Limited, headquartered in Malta, and Unitel International Holdings BV, headquartered in the Netherlands.
The two companies in question hold Isabel dos Santos' indirect stakes in telecommunications operator Nos, which are under arrest.
This process is joined by other lawsuits in court involving the bank and the businesswoman, involved in the Luanda Leaks scandal, which led to the arrest or loss of shares in several national companies, such as Efacec, which was nationalized.
In March, recalls Expresso, CGD had already advanced against Kento, in an execution process of 6 million, even trying to execute the pledge to ensure the company's voting rights. Now, the public bank is followed in the civil action.