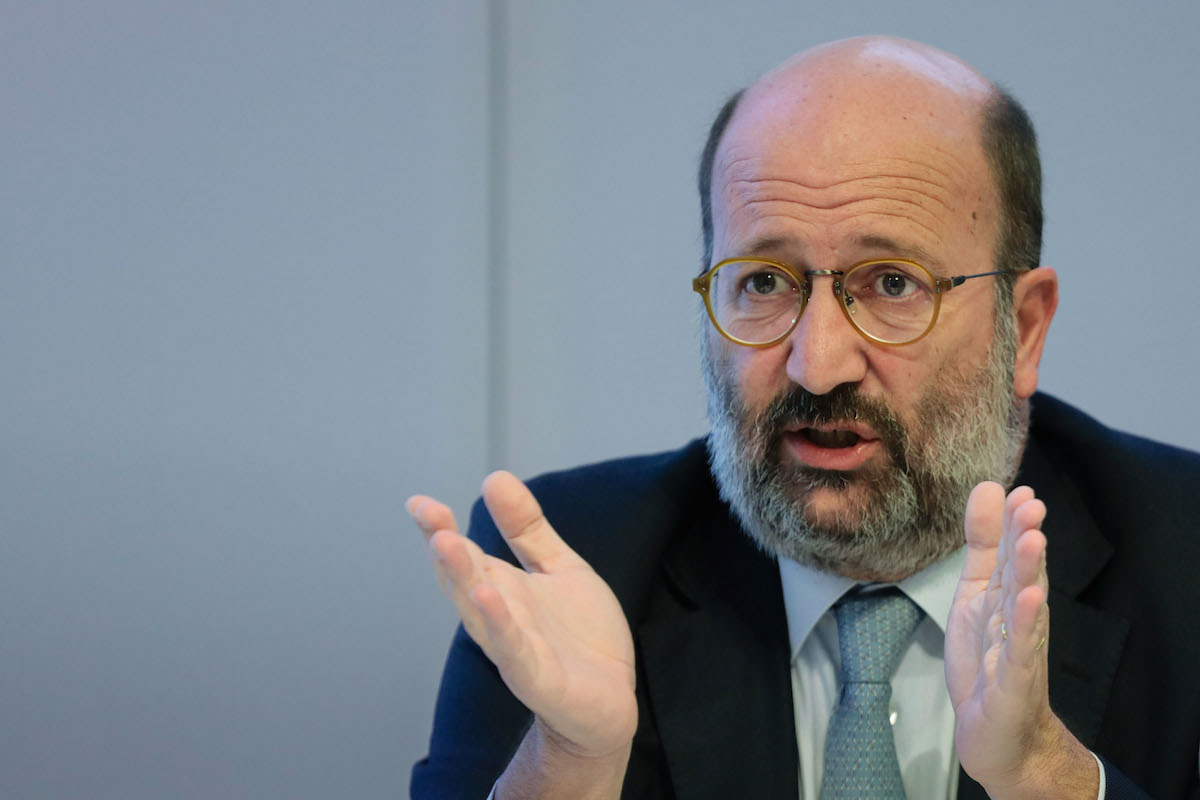 Beneficiaries of the social electricity tariff who wish to improve their homes can now cash checks for 1,300 euros (plus VAT) from the Environmental Fund platform for the Energy Efficiency Vouchers program.
The Ministry of Environment and Climate Action announced this Tuesday that by the end of this year 20,000 vouchers of 1,300 euros (or 1,600 euros, considering VAT at 23%) will be available, for a total of 32 million euros, for whom is currently benefiting from the social tariff discount and reside in Portugal, in their own home, writes the Público newspaper.
The purpose of the energy efficiency vouchers is to help "those who cannot do the work first and receive the money later" and, therefore, Matos Fernandes underlined that "it is completely different" from the Sustainable + Buildings program.
Thus, beneficiaries will be able to carry out works — such as changing doors, windows, insulating walls, installing heat pumps, boilers and stoves, among other improvements — without making any prior investment, in addition to using more energy-efficient products.
The government-certified suppliers who have already signed up on the program's electronic platform and who accept to wait between one to two months "at most" for the money will be the ones who will bear the "treasury pains", assured the minister.
Those interested in discounting the "efficiency voucher" are asked to claim it on the electronic platform and then present it to one of these service providers throughout the country.
In addition to providing the service, these companies will have the obligation to assist beneficiaries in the application process and advise their customers on the most appropriate solutions for each situation.
In addition to increasing the well-being and thermal comfort and reducing the energy bill of economically vulnerable families, the program will "multiply economic activity, through small companies, which will carry out small works, but spread throughout the country".

ZAP //