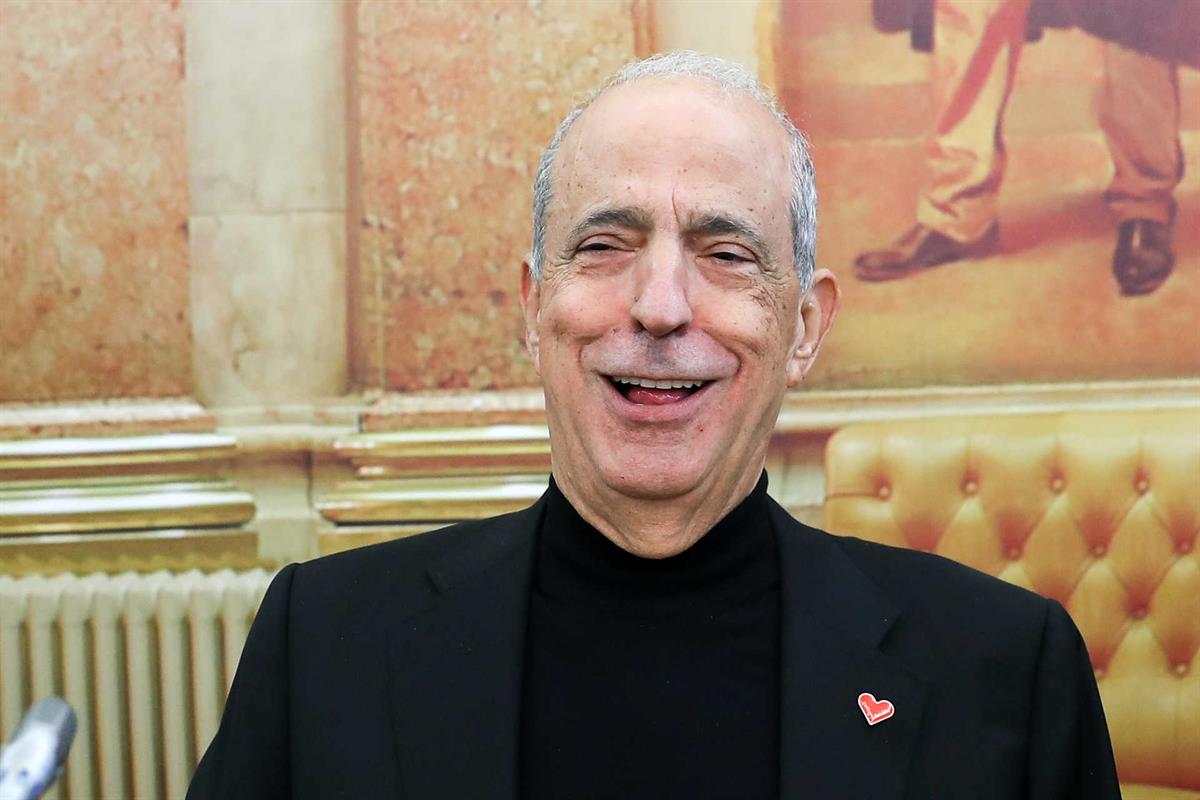 The Madeiran businessman Joe Berardo has already made his proposal to pay the bond of five million euros, the largest in Portuguese justice.
A

//
found that Joe Berardo he has already presented judge Carlos Alexandre with a proposal for payment of the bond of five million euros, a measure imposed so that the businessman could leave in freedom.
It is now up to the investigating judge, Carlos Alexandre, decide whether to accept or not this form of payment of the bond, the largest in Portuguese justice.
The Public Ministry (MP) asked for five million as a coercive measure in early July and Berardo has until Thursday, the 22nd, to pay.
The Madeiran businessman and his lawyer, André Luiz Gomes, were arrested three weeks ago and are liable for qualified fraud, qualified tax fraud, money laundering, computer falsehood, forgery, qualified breach of trust and embezzlement or destruction of objects placed under power public.
The CGD process, which is being investigated since 2016, currently has 11 defendants: six legal persons (companies/companies) and five individual persons, two of which are still in detention (Berardo and André Luiz Gomes).
The case was made public after an operation in which approximately fifty searches were carried out, 20 at home, 25 at home, three at banking establishments and one at a lawyer's office.

ZAP //