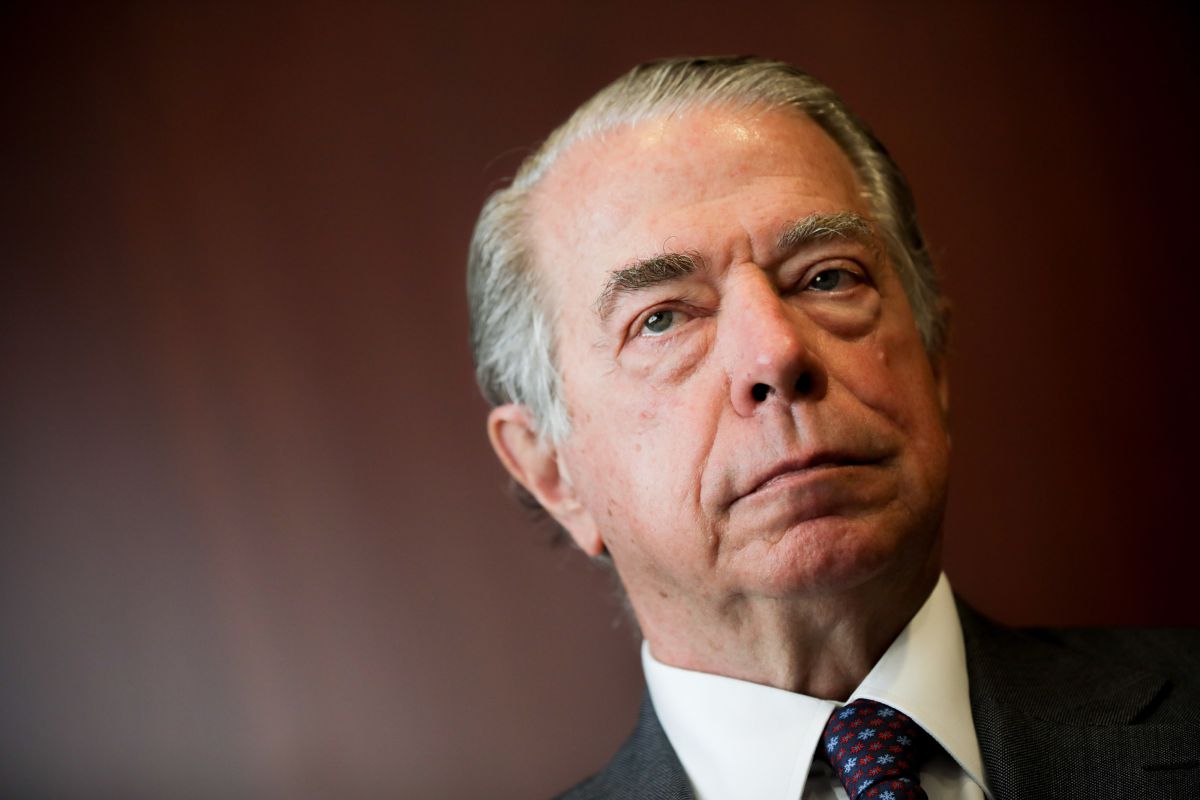 Eight foreign funds that lent hundreds of millions of euros to Banco Espírito Santo (BES) want to be compensated by Ricardo Salgado, due to the money they lost after the financial institution's resolution.
Second advanced this Tuesday the Newspaper, more of thousand BES injured and the insolvent group of two companies of the Espírito Santo Group (GES) also want to be compensated by Salgado and other defendants, for having had their "patrimony affected" and for having been deprived of "various assets" they held, respectively.
Among the funds are seven that, in December, filed an administrative action against the State, contesting the integration of their loan with the "bad bank" and not with the Novo Banco. At issue is a financing of around 700 million euros, made shortly before the fall of BES, through a vehicle of the Goldman Sachs group.
The Public Ministry (MP) believes that the defendants caused BES/GES losses that exceed the 11.8 billion euros. A year ago, Salgado denied the charges relating to 65 crimes and accused the MP of "falsifying the history" of the bank.
Salgado started being tried alone a week ago, for three crimes of breach of trust, in a process separate from Operation Marquis.

Taísa Pagno //