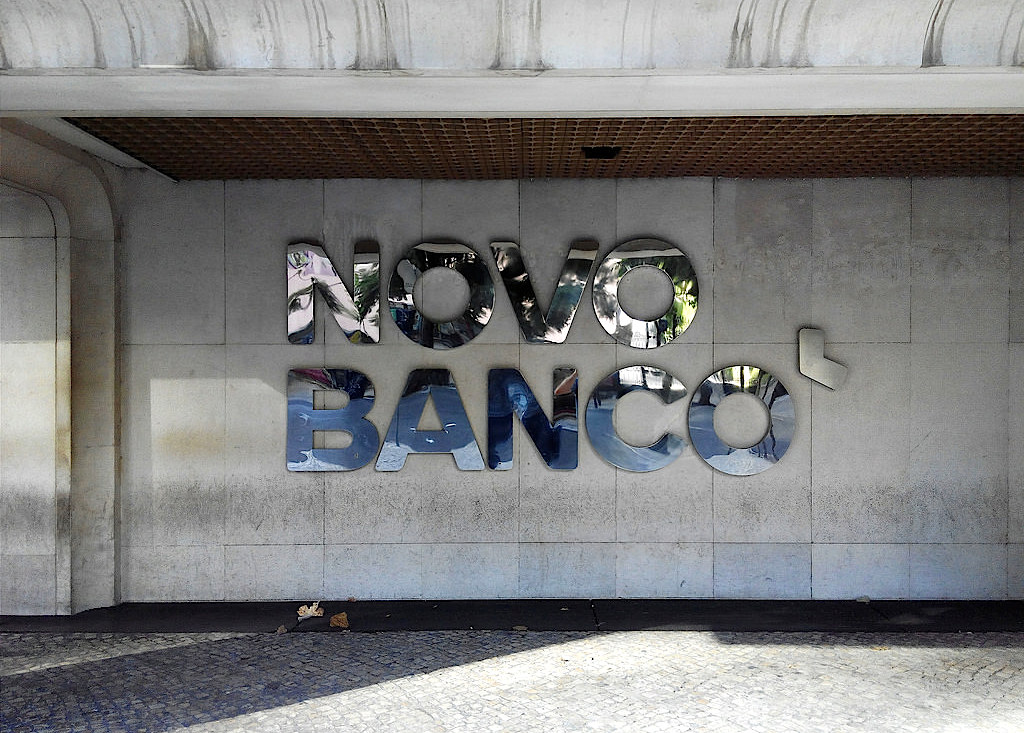 The bonus of 1.9 million euros that was awarded last year to António Ramalho's management team, at Novo Banco, was decided by the remuneration committee in a "prudent and vigilant" manner.
The guarantee is given according to the chairman of this committee and who is also chairman of the General and Supervisory Board, which oversees the performance of the executive administration.
At his hearing this Tuesday, June 8, at the commission of inquiry, Byron Haynes he said he was "very aware" of the bank's situation.
"I guarantee that all aspects have been taken into account. They were not taken lightly", he declared. "The bank's performance, the public interest component were taken into account", he continued, quoted by Expresso.
"I am aware of the public interest and it is also in the public interest to have a viable New Bank that invests in its customers and retains the best team of leaders available that has gone through these troubled periods", he argued, when asked about the fact that bonuses awarded penalize a bank's capital which receives capitalizations from the Resolution Fund.
António Ramalho it had already defended, also, that the European Commission did not raise problems because this variable remuneration was being attributed during the restructuring plan, although it was only paid later.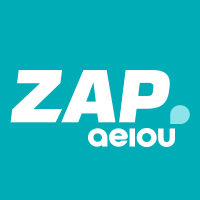 ZAP //