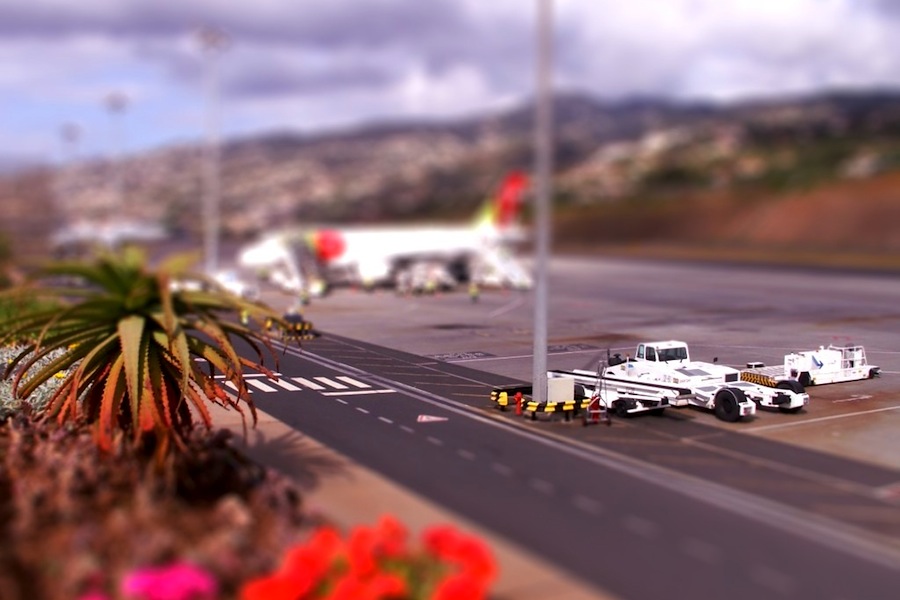 This Friday, the European Commission opened an in-depth investigation into the aid granted by the Government to TAP, re-approving 1.2 billion euros of aid to the company. Business Journal.

This Friday, the European Commission approved the rescue aid of 1.2 billion euros to TAP, but also decided to launch an investigation to assess whether the 3,200 million euros in aid for restructuring the airline complies with Community law.
In two separate decisions adopted this Friday, the community executive, on the one hand, 'confirmed' the validity of the emergency loan EUR 1.2 billion, which it had already approved in 2020, but which had been called into question by a recent General Court judgment, which — following a complaint by Ryanair — overturned the Commission's initial decision, so this aid has already been paid. to TAP "it will not have to be reimbursed", pointed out Executive Vice President Margrethe Vestager, responsible for competition policy.
Cited in a statement released by the Commission, Vestager stresses, on the other hand, that "continue the efforts to develop a solid restructuring plan that guarantees the long-term viability of TAP without the need for continued state support", so, in that context, Brussels "also started an investigation into the restructuring aid notified by Portugal".
On June 10, 2021, Portugal formally notified the European Commission of restructuring aid worth 3,200 million euros, with the objective of financing a restructuring plan for the group through TAP Air Portugal.
This Friday, Brussels launched an in-depth investigation "to better assess the compliance of the proposed restructuring plan and related aid with the conditions laid down in the guidelines on rescue and restructuring aid, proposing in particular to analyze "whether TAP or the market operators contribute sufficiently to the restructuring costs, thus ensuring that the restructuring plan does not rely too heavily on public funding and that the aid is therefore proportionate".
The Commission also wants to determine "whether the restructuring plan is accompanied by appropriate measures to limit distortions of competition created by the aid".
"We are going to maintain a constructive dialogue with the Portuguese authorities on this issue", declared Vestager.
As reported by TVI, the investigation should delay plan approval restructuring in progress. TAP's competing airlines are among the hearings to be held by the European executive, which aim to avoid a possible lead by the European Court to this state support.
According to the ECO, the Government wants the Lufthansa join TAP's capital, to develop synergies with the Portuguese company and help solve the problem of the restructuring plan.

ZAP //