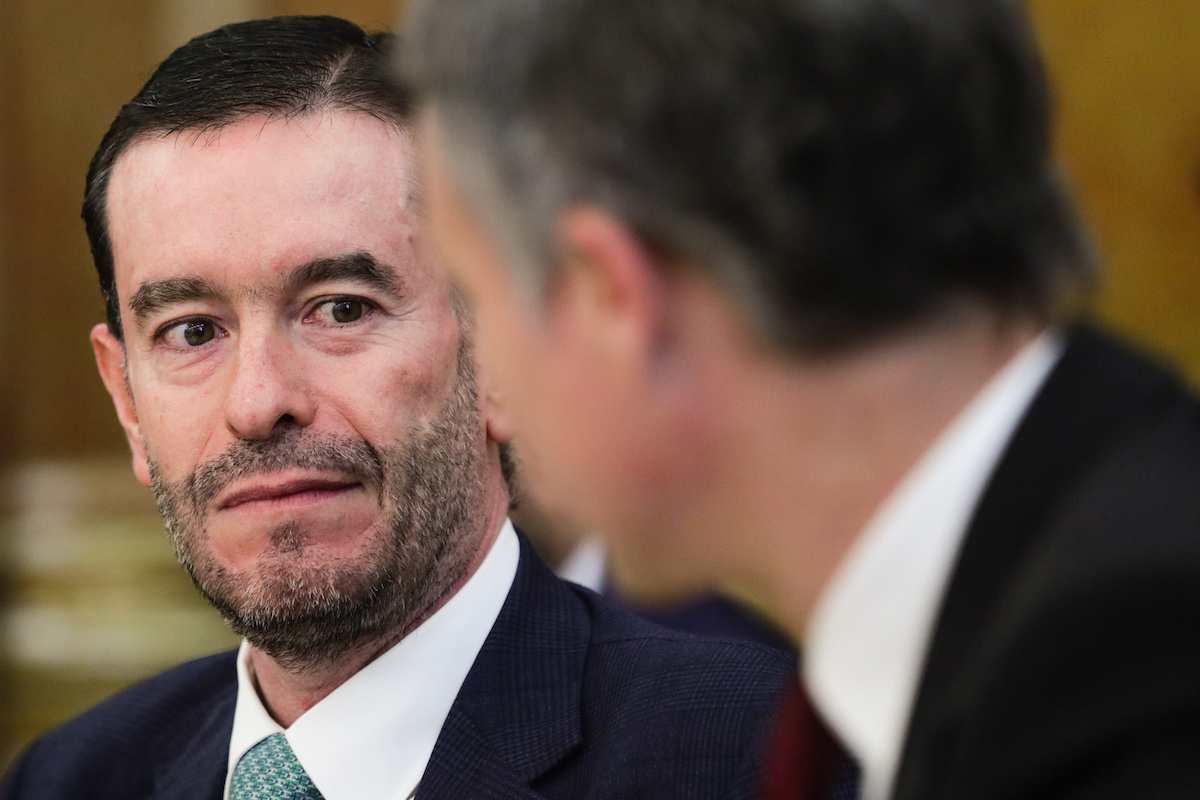 THE chairman of TAP, Miguel Frasquilho, said, in an interview to Business Journal, that Brussels is expected to authorize an aid of 463 million in the coming days. The restructuring plan is expected to be approved between April and May.
In statements to the Business Journal, Miguel Frasquilho, chairman from TAP, said that "the meetings have been taking place in a constructive and positive climate, and that the metrics of the plan, roughly speaking, have not been called into question". "My feeling is that the European Commission considers the plan solid, credible and resilient".
Thus, TAP expects Brussels to approve the restructuring plan between April and May.
The Government requested interim support for Brussels from EUR 463 million and, in relation to the answer, the "expectation is that it can take a few days, until the end of March ". "The European Commission tends to be quick in assessing these requests," said Miguel Frasquilho, adding that this support should be sufficient for "a few months".
According to Miguel Frasquilho, the European Commission "was very grateful for the emergency agreements with the unions" and considered that the union structures "had a sense of responsibility". "In the current context, there are no good solutions, there are less good ones, but necessary ".
Near 600 TAP workers joined the voluntary measures, such as early retirements, pre-retirement, termination by mutual agreement and part-time. "The one that has had the most adherence is the termination by mutual agreement", he explained.
Regarding a possible collective dismissal in the company, the chairman of the board of directors stressed that "if this possibility were raised, it was only and exclusively to ensure the future of TAP".
Regarding the new Company Agreements, Miguel Frasquilho said that "TAP, in terms of results, will have to change its life". From 2025 onwards, "wages will return to those of 2019, but productivity and efficiency are going to have to be higher", Because until 2031" TAP has to walk on its own ".

Maria Campos, ZAP //