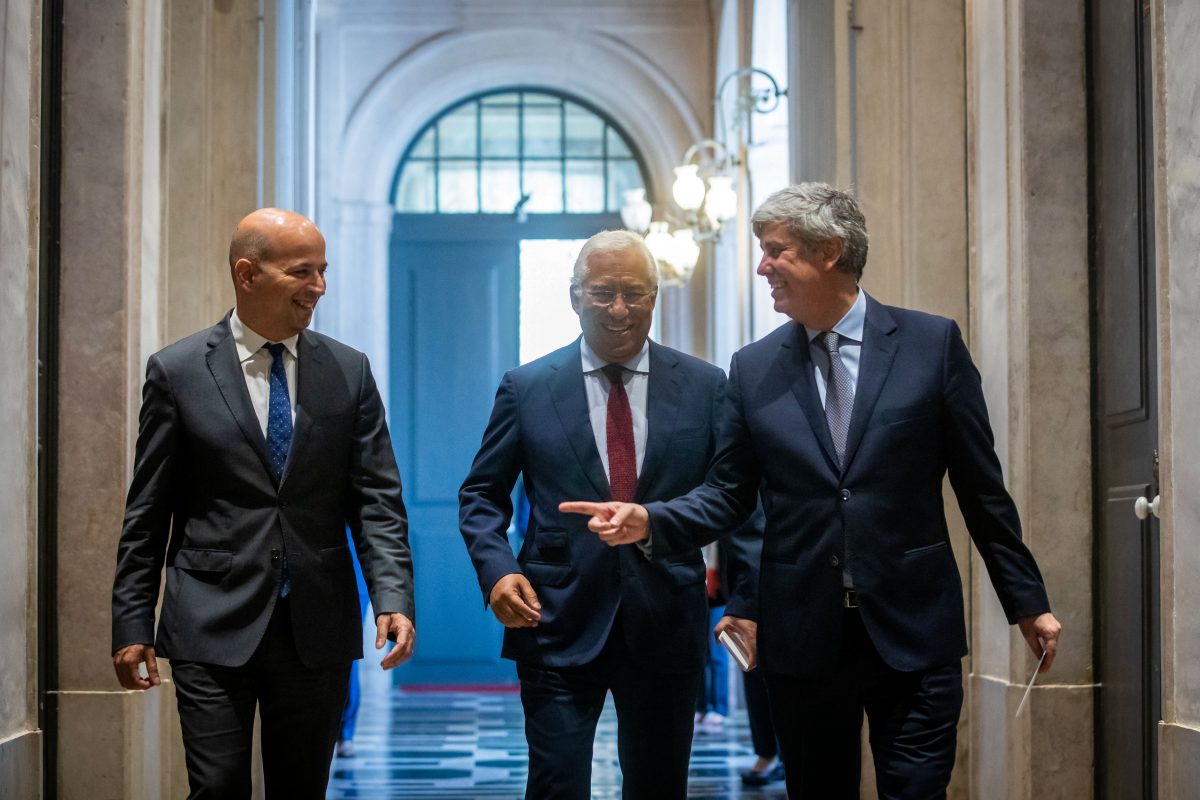 The IRS Youth will be increased to five years. Over this period, beneficiaries will save the equivalent of one month's salary.
The enlargement of the IRS Young announced by António Costa, increasing from three to five years, could mean another month's salary for beneficiaries — spread over these five years. The simulation was carried out by PwC for Jornal de Negócios.
All in all, if a young person has a gross monthly income of 1,000 euros, the IRS savings at the end of the five years of application of the scheme will be 2,038.29 euros. this are 926.5 euros more than in the previous regime of three years.
As the measure has a progressive character, whoever has a higher income, will proportionally save less.
In other words, a young person who receives 1,800 euros gross monthly will save 2,784.57 euros in IRS after the changes carried out by António Costa — which is reflected in €1,265 more than today.
At the end of August, the prime minister anticipated an expansion of the IRS Jovem, which also includes income from self-employment and that the benefit will be extended from three to five years. THE application will be gradual: in the first two years a tax exemption for 30% of income; 20% in the third and fourth years and 10% in the fifth year.
The IRS Jovem was created last year and is for people who received their first income from work, between 18 and 26 years of age and with a level 4 or higher study cycle completed.
As it currently stands, it applies to those who have a gross annual income from dependent work equal to or less than 29,179 euros and are not already included in their parents' household.

ZAP //