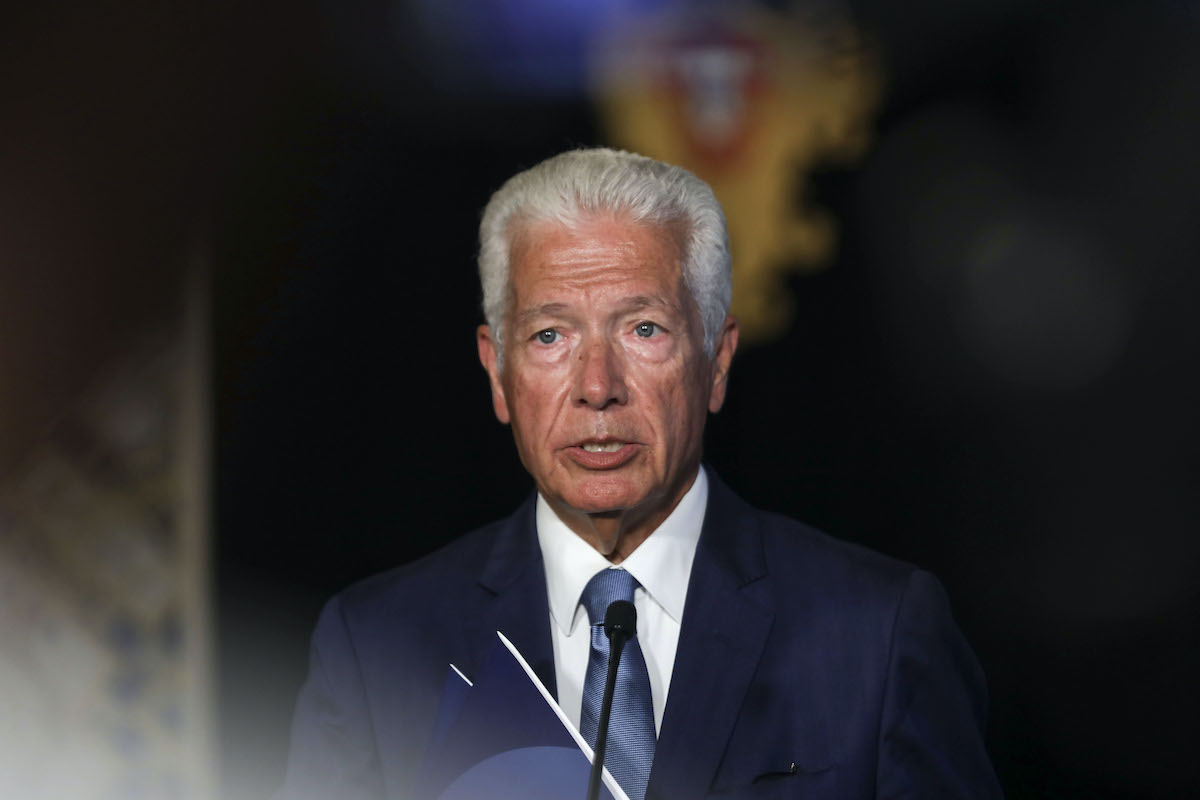 CIP — Confederação Empresarial de Portugal concluded the plan, announced in March, to help the country recover in a post-pandemic context.
Oscar Gaspar, member of the CIP board, says the goal is to end a two-decade period of "anemic growth".
The document will be presented to the Government next week, with a set of proposals in ten areas. Speaking to Expresso, Óscar Gaspar says that the document does not specify areas of activity in which the country should invest, since "CIP does not consider sectorial considerations, since it represents 150 thousand companies from different sectors".
"We have to think about the post-pandemic economy. The country has to assume, once and for all, the need to gain competitiveness, pursue development, have more and better investment and employment", highlights António Saraiva.
Among the various proposals, the CIP recommends that notices for community funds no longer have time windows for the submission of applications and, in some cases, pass to allow "continuous access".
CIP also proposes "assume declarative good faith" entities and facilitate access to new support from companies with a known history of participating in notices and complying with the rules.
The employers' confederation makes several recommendations regarding the capitalization of companies, such as the conversion of state guarantees into outright incentives. The entity also defends the creation of an emergency capitalization fund in the orbit of Banco Português de Fomento with 3 billion euros.

ZAP //