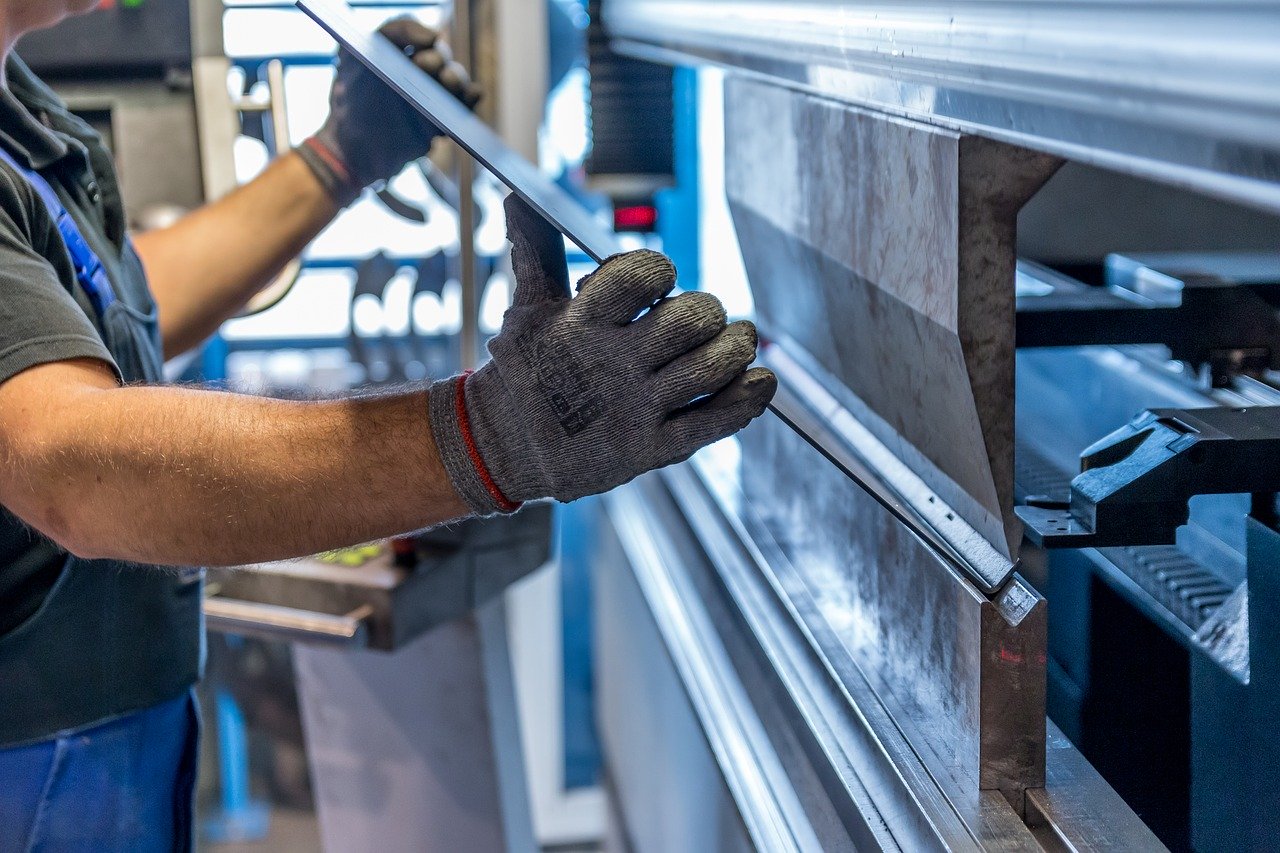 The record increase in electricity prices has increased pressure on companies. There are those who fear a "cocktail that could trigger a small economic crisis".
The month of August closed with the highest prices ever on wholesale electricity markets in the Iberian Peninsula. The wholesale price of electricity in the Iberian Peninsula broke another record, having reached 132.47 euros per megawatt hour (MWh).
The companies begin to feel in your accounts the rise in energy prices. To the newspaper ECO, Ancor, a company from Vila do Conde, tells how it saw the price rise by more than 40% compared to the previous supply contract.
"It was a brutal rise in the bill. In our case, it's tens of thousands of euros more just in the case of electricity. It is a increase of around 80 thousand euros per year, in an estimate that we make based on history. Even so, we bought the energy relatively cheap, compared to the cost at the moment", contextualizes Francisco Correia, manager of the notebook and file manufacturer.
A small and medium-sized company that is now negotiating a new 12-month contract risk paying 134% more, estimates Miguel Fonseca, administrator of the EDP Comercial.
While large companies are at record prices in the Iberian market, most Portuguese SMEs are still safe, as they have fixed contracts that have not yet ended, explains the newspaper specializing in economics.
These companies are now opting for longer term contracts. "It was the first time I signed a contract for more than a year", until June 2023, confided Francisco Correia. "The information I had from the various operators is that the energy would continue to rise for at least another 12 months."
Ricardo Costa, CEO of the Bernardo da Costa group and president of the Minho Business Association, foresees a "worrying rise" in the energy bill, even fearing "a cocktail that could trigger a small economic crisis".

Daniel Costa, ZAP //