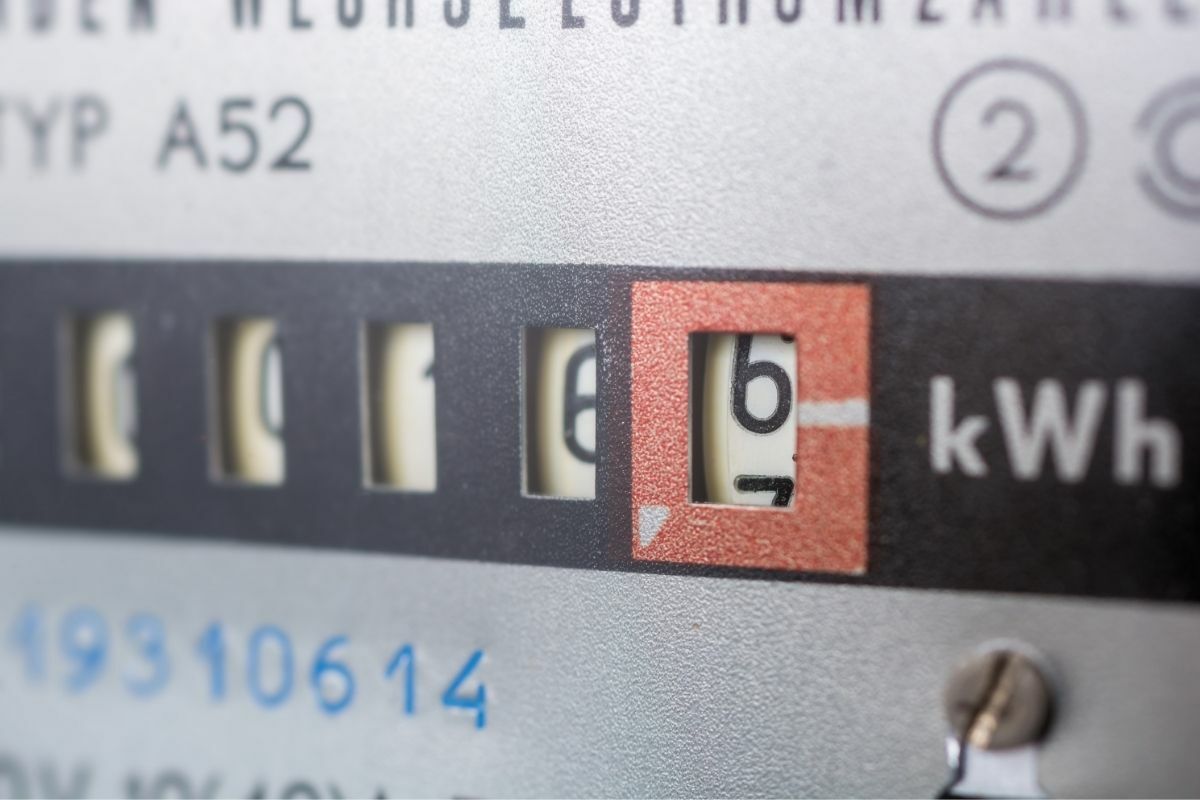 Business associations representing large energy consumers admit that there are companies studying the exit from Portugal due to the mind-boggling rise in energy costs in the Iberian market.
"We are aware of companies that are considering relocation to countries where energy costs are lower. There is at least one multinational, which has production in Portugal and is thinking of relocating it because of prices", guaranteed the president of the Business Association of Portugal (AEP), Luís Miguel Ribeiro, in statements to Jornal de Negócios.
Some companies anticipate a invoice increase between 30% and 100%, which can be highly penalizing for "companies whose energy consumption represents around half a million euros per month".
If, in January, the price per megawatt hour (MWh) was around 60 euros on the Iberian wholesale market (Mibel), in October, the average price exceeds 200 euros per MWh.
"Any increase in the price of electricity has an impact on APIGCEE member companies, in particular those that are more exposed to the market spot in their electricity supply contracts with the inevitable increase in costs", confirmed the Portuguese Association of Large Industrial Consumers of Electric Energy (APIGCEE).
To Negócios, Luís Miguel Ribeiro guarantees that the increase in prices is "putting into question the order book, the commitments assumed and the competitiveness with other countries that have cheaper energy".
The association has already expressed its concerns to the Government, as "half of the electricity bill is fees and taxes".
"We are halting a recovery of companies, after this period of pandemic, which could be faster", added Ribeiro, noting that "the entire economy will be harmed, because companies will generate less wealth, in addition to the risk of jobs being work and capital gains".

Daniel Costa, ZAP //