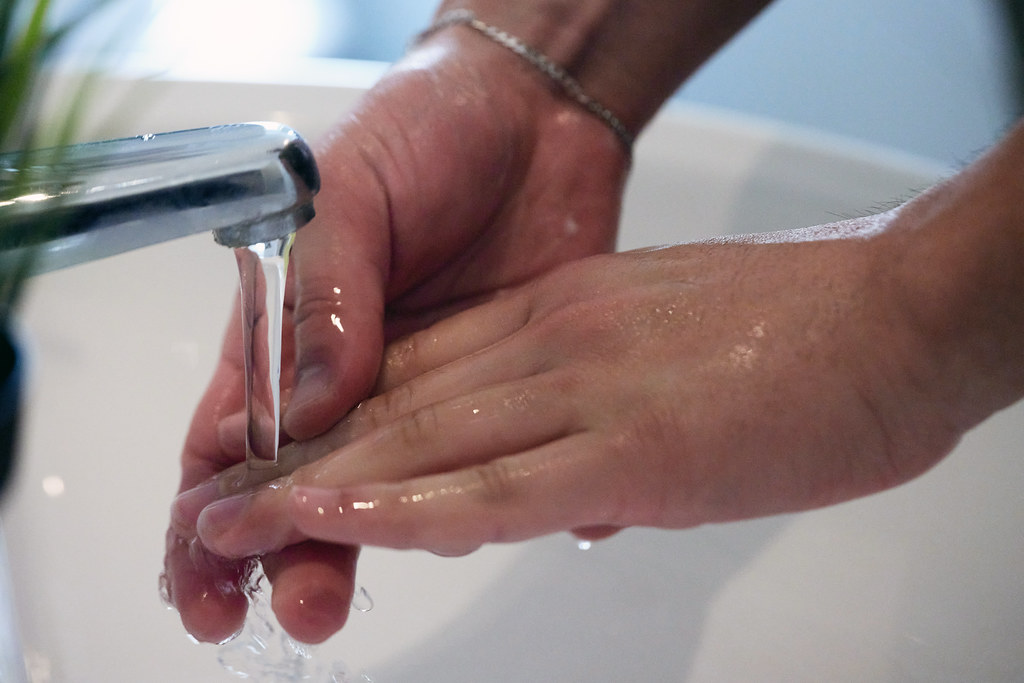 The Association of Portuguese Companies for the Environment Sector (AEPSA) filed a complaint with the European Commission, considering that the State is violating competition rules in the water sector, was announced this Tuesday.
"The association thoughtfully reflected and decided to resort to the complaint mechanism to the European Commission, requesting that be analyzed the current situation the water sector in Portugal", informed AEPSA in a statement.
For the association, "the State is violating competition rules, by conditioning the activity of private operators, which present better performance levels and practice more competitive tariffs, while subsidizing inefficient public entities with State aid", he explained, referring to the Portuguese State's performance in the water sector.
In an online press conference, the president of AEPSA, Eduardo Marques, explained that the association made several attempts with the Government, parliament and municipal entities to have their point of view taken into account, but without success.
The official said that the complaint was submitted to Brussels on Monday.
According to AEPSA, "measures and guidelines that compromise the activity of private companies in the national water sector" have been implemented, with detrimental effects on environmental sustainability and on the quality of service provided to the Portuguese.
As explained by Eduardo Marques, the objective of AEPSA is that the sector enjoys "free market rules", "of competitive market, without artificial constraints or legislative blocks".
In the complaint to the EC, the association points out a set of reasons that support its decision, such as "illegitimate State aid to public entities in the water sector in Portugal", referring to the use of the Environmental Fund to favor group entities Águas de Portugal (AdP), such as the recent allocation of 50 million euros to Águas do Norte, and the subsidization of public entities' tariffs through municipal budgets.
Measures such as limiting the access of private entities to the market are also pointed out.
AEPSA underlined that Portugal has a low tariff level that causes unsustainability in the water sector and that, in the case of public entities, it has to be compensated through subsidization, violating the user-pays principle and affecting competition.
In Portugal, water tariffs are around two euros per cubic meter, with the European average being 3.5 to four euros.