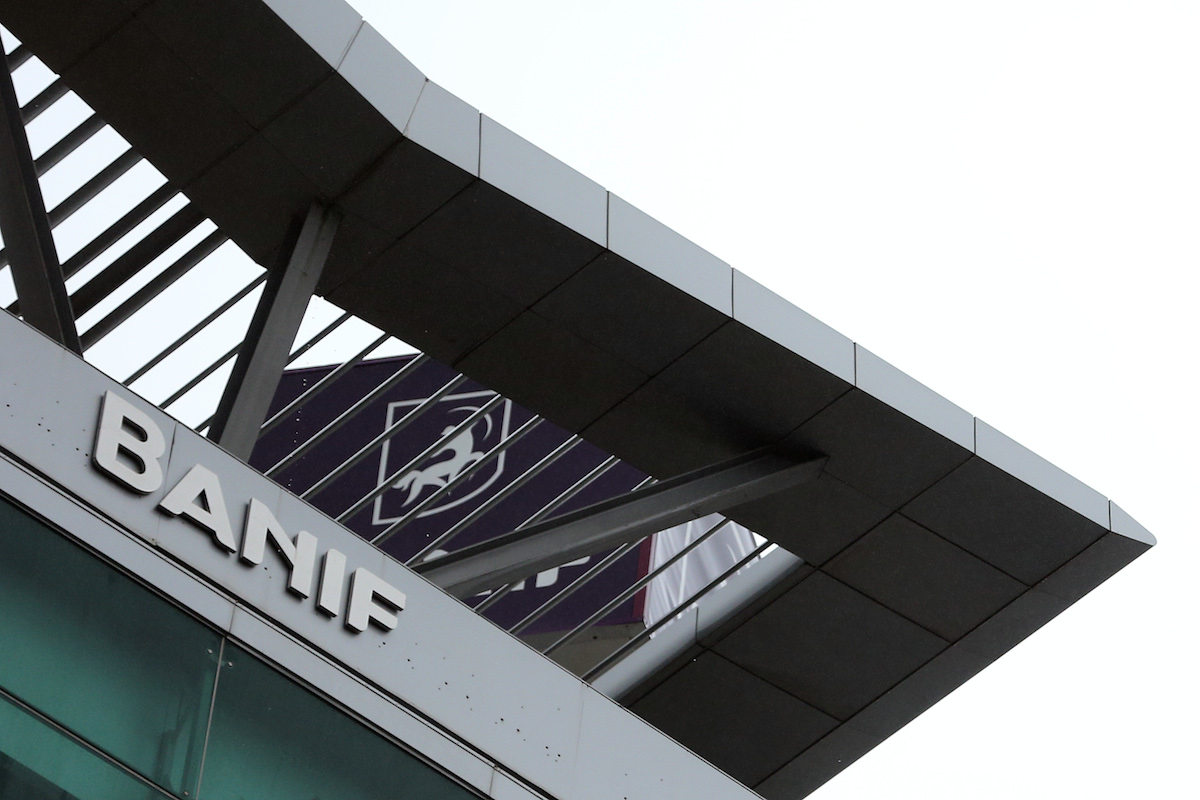 Some Banif creditors who are abroad have not yet been notified, according to the notice of summons from creditors residing abroad, dated May 6. If it is not possible to find them, soon they will all be considered as cited.
"As it was not possible to quote all creditors residing abroad under the terms of article 37, paragraph 4 of the Insolvency and Business Recovery Code (CIRE), despite the various steps taken in this regard, by order issued on the 5th of May 2021 was decided under the terms of article 9 no. 4 of CIRE, that all creditors residing abroad who are not yet quoted are cited that the deadline for claiming credits has been set until the next day June 6, 2021 and which will be deemed to be properly cited from the publication of an announcement on the Citius portal and the publication of this notice posted at the door of the Court in the proper place and seat of the insolvent ", reads in the order of the district court Lisbon, consulted by the Express.
Until June 6, the credit claim can be sent to the liquidation commission, led by José Bracinha Vieira, concluding the list of Banif creditors eligible for be reimbursed.
According to Expresso, Banif's creditors will be entitled to what remains of the insolvent estate. The Resolution Fund is the largest creditor, with the 489 million it gave in the 2015 resolution. Novo Banco has more than 60 million debt to recover. The existing asset covers only 8% of the liability.
From the bank's resolution, the principal of assets and liabilities was acquired by Santander; a portion of real estate and participations was transferred to Oitante, held by the Resolution Fund; and residual assets remained at Banif, later entering into insolvency.

Taísa Pagno //