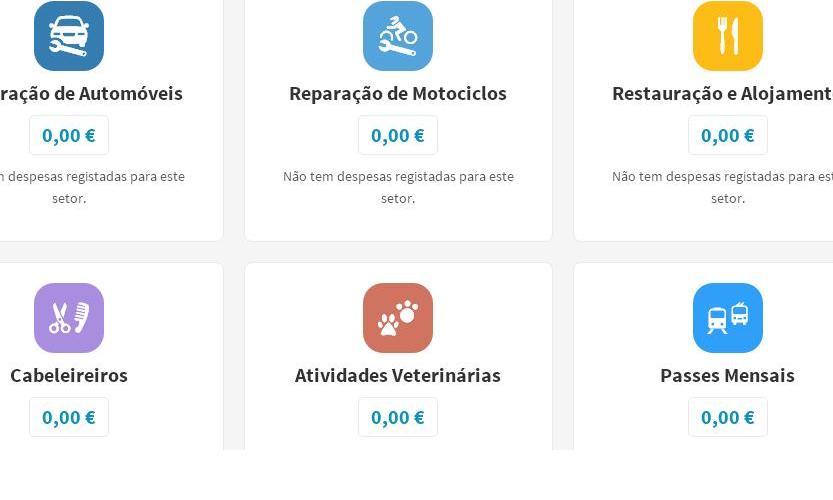 The deadline for the Tax and Customs Authority (AT) to settle the IRS returns ends this Saturday, after a campaign that had more than six million deliveries.
According to the AT portal, consulted by Lusa on Friday afternoon, a total of 5,919,916 IRS returns were submitted, of which 3,765,700 in the first phase and 2,154,216 in the second.
The average value of IRS refunds issued up to Friday decreased by 3.3% compared to the same period of the previous year, standing at 1,025.89 euros, while collection notes increased by 1.5%, the Ministry of Finance told Lusa .
"The average amount of refunds issued settled at 1,025.89 euros, 25.50 euros (-3.3%) less than in the same period of the previous year, while the average value of collection notes recorded a positive variation of 1.5%, 26.85 euros more compared to the same period, amounted to 1,788.77 euros", said on Friday an official source at the ministry in response to questions raised by Lusa.
The Tax and Customs Authority (AT) issued a total of 5,589,283 documents relating to the IRS, of which 2,732,926 were refunds, an increase of 48.9%, and 1,053,623 collection notes, an increase of 18.85% compared to the previous year.
The Finance Department also revealed that the average payment period (PMP) for automatic IRS settlements was 15.6 days (32.4 for normal) and that the PMP for the 2,440,519 reimbursements paid by interbank electronic transfer was fixed in the 27.1 days.
The delivery of the IRS declaration started three months ago, on April 1st, with the particularity of almost two thirds of taxpayers being potentially covered by the automatic declaration, which this year was extended for the first time to self-employed workers who are under the simplified regime and who last year issued the corresponding invoices exclusively through the Finance Portal.
The law states that the IRS settlement must be completed by July 31st, and the tax must be paid or returned (via refund) by August 31st.