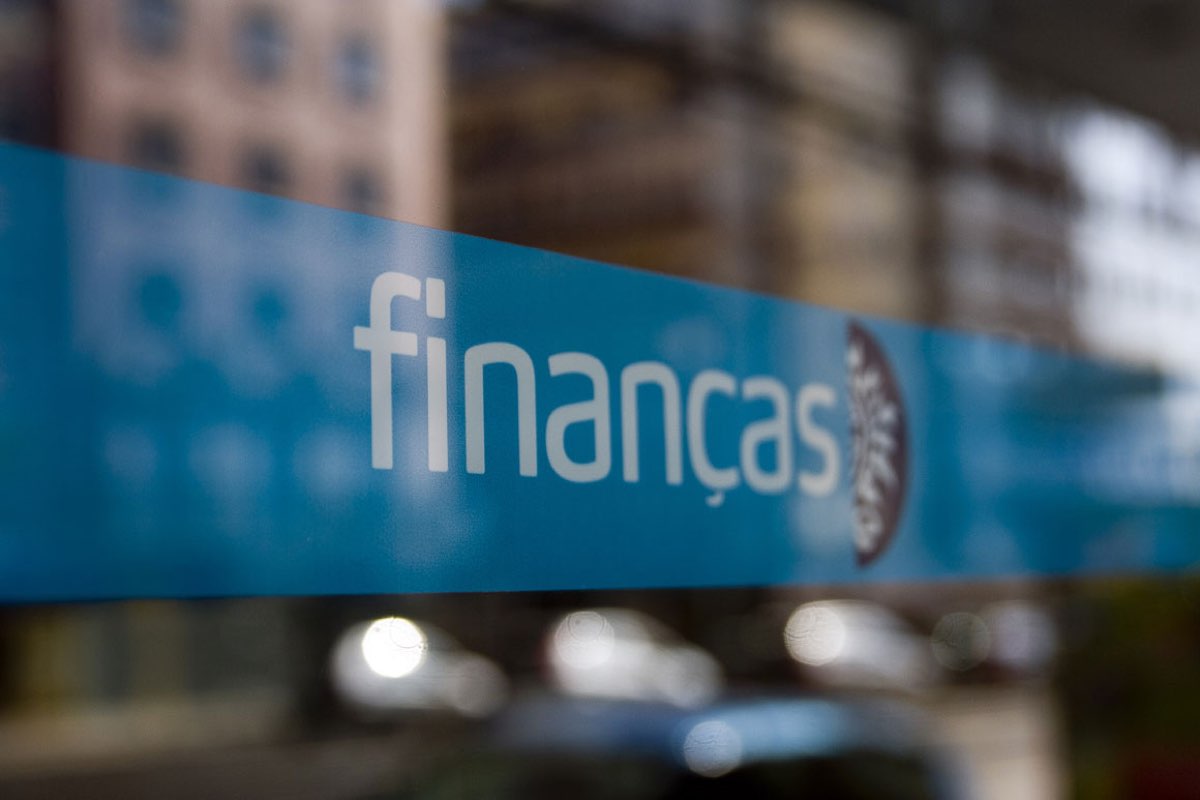 The deadline for taxpayers with IRS to pay in relation to income earned over the past year ends this Tuesday, with the possibility, however, of the tax being paid in installments.
According to the latest official data provided to Lusa by the Ministry of Finance, the Tax and Customs Authority (AT) issued during this year's IRS campaign 1,053,623 bills, a number that reveals an increase of 18.85% over the previous year.
On average, taxpayers who received IRS collection notes were asked to pay €1,788.77.
At issue are taxpayers who, during the year 2020, had income that was not subject to withholding tax (as is the case with most incomes, for example) or for which the withholding tax was not sufficient to cover the entire IRS you have to pay.
In these situations, the default tax is due today.
In the July Budget Execution Summary, the Directorate-General for the Budget (DGO) referred that the year-on-year growth in IRS revenue verified in the first seven months of this year benefited, among other factors, from "a anticipation of revenuethat of collection notes, whose maturity ends in August (+29 million euros)".
There is, however, also the possibility of the IRS being paid in installments, and the request for this can be made on the Finance Portal, in a simplified form.
Applications for payment in installments in the simplex version are available for amounts of tax debts equal to or greater than five thousand euros, and membership must be made within 15 days after the end of the payment period.
This simplified installment scheme does not require the provision of guarantees, as long as the taxpayer does not have other tax debts, and allows the amount payable to be divided up to one maximum of 12 installments.
Thus, if the defaulting IRS corresponds to an amount between €1001 and €1250, for example, the taxpayer will be able to pay it in eight installments.
Once the request is accepted, the AT issues monthly billing documents, which will be sent to the tax domicile, or to the "Via CTT" mailbox if the taxpayer adheres to this means.
The non-payment of any of the installments "imports the immediate maturity of the following ones and the initiation of the tax foreclosure process for the amount owed", according to the information available on the Finance Portal.
The legislation governing the IRS determines that, as the annual declaration has been delivered within the stipulated deadlines, the IRS settlement note must be sent to the taxpayer by the AT by July 31, thus giving at least one one month margin for this to prepare the payment.