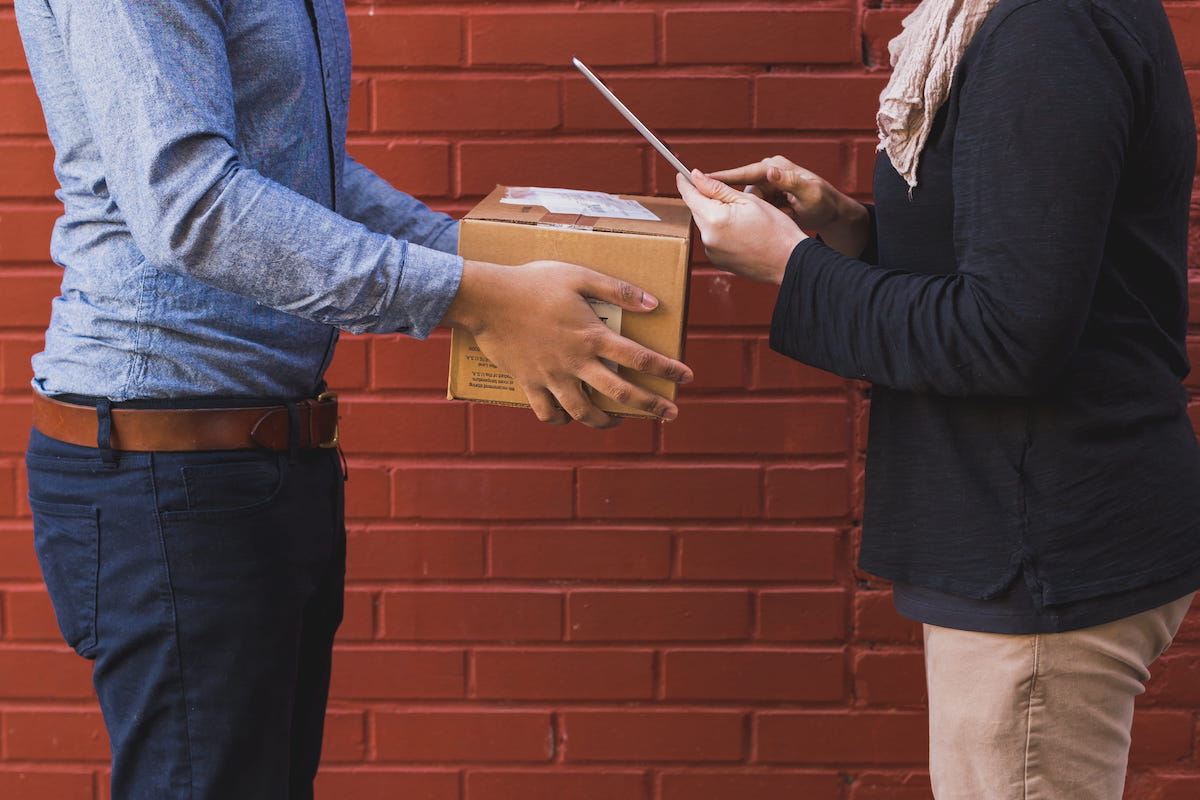 The new European directive started to charge VAT on all orders coming from countries outside the European Union and is causing delays at customs and motivating complaints with CTT.
Since July 1st, a Community directive has entered into force that charges VAT on orders placed with sellers based outside the European Union. Every extra-community online purchases are now taxed, regardless of the value.
Diário de Notícias states that CTT receives the majority of complaints, even though they are not aware of the delay. In theory, "the customs clearance process became simpler, involving greater automation, and the price of CTT customs clearance services was lower", but in practice, the problem is in customs.
"Contrary to what is often said, we don't have many civil servants. And it is this gap that will be felt in the services", says Álvaro Menezes, coordinator of the Union of Customs Workers in Brokers and Companies, to DN.
CTT explains on the website that the new VAT rules on electronic purchases have an impact on consumers. Orders of extra-community origin that entered the European Union as from 1 July 2021, regardless of the date they were made and their value, are subject to payment of VAT and may also have to be cleared through customs, "being the CTT completely unrelated to this directive".
Some sites have already adapted and offer the possibility of pay VAT right away of the purchase. VAT and customs fees can continue to be charged when the order arrives in Portugal and buyers must follow the process on the Customs Clearance Portal, where delays usually occur.
DECO explains how the new system works
Whenever you buy something from a country outside the European Economic Area (EEA) – which includes the European Union, Norway, Iceland and Liechtenstein, but does not include some territories, such as Andorra, Canary Islands, Vatican, among others – you have to pay VAT, explains Consumer Protection. The new directive was supposed to come into force in early 2021, but has been postponed until July.
The value varies as books, for example, are subject to a 6% tax, while clothes already have to pay the 23% maximum rate. "Note that VAT is not only levied on the value of the item, but also on transport expenses and insurance (if any), and also customs duties", warns DECO.
"Contrary to what happened so far, orders with a global value (content and postage) below 22 euros also pay VAT. But for those whose value does not exceed 150 euros, the customs clearance and shipping procedure is simpler if the online store has an IOSS registration. Above 150 euros, you must always count on VAT and customs duties for final accounts", explains the association.
The changes emerged to adapt VAT to the new reality of online commerce and to standardize "procedures between the various countries of the European Union" and support "a competition tending to be more fair between EU companies and others, a more effective fight against fraud and also a reduction in VAT losses".
The end of the exemption penalizes consumers who usually buy low-value goods, but CTT promises that "the customs clearance process becomes simpler and more automatic in low-value purchases".
"It remains, however, the payment exemption of customs duties on orders with a value of up to 150 euros, except for some products that are not exempt, such as alcoholic beverages", concludes DECO.

Adriana Peixoto, ZAP //