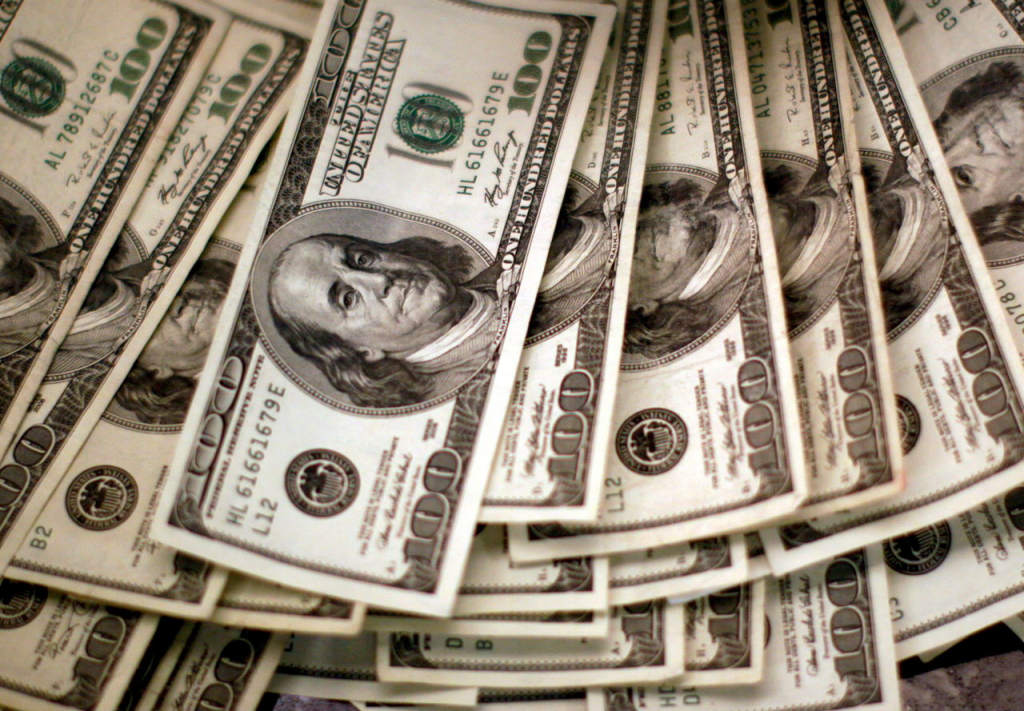 Proximity to the demonstrations on September 7 and the soap operas of the precatório and Auxílio Brasil made the US currency change by 0.25%
Rick Wilking/Reuters
Real failed to benefit from the global weakening of the US currency

Caution prevailed in the domestic exchange market in the first trading session of September. The political and fiscal tensions in Brazil, combined with the fall of commodities regulatory issues and weak data in China prevented the real from benefiting from the global weakening of the US currency, after poor private employment figures in the US reinforced the thesis that the Federal Reserve (Fed, the US central bank) will be very careful in withdrawing monetary stimulus. After working mostly in the fall in the morning, the dollar it began to alternate slight highs and lows throughout the afternoon and was heading to close near stability.
Although the external environment is favorable to emerging currencies, investors are avoiding stronger bets on a new round of appreciation of the real, due to local problems. In addition to the telenovela of precatório and the readjustment of the Brazil Aid (ex-Bolsa Família), there are fears about the intensification of political-institutional tensions, while waiting for the September 7 demonstrations. In the morning, the lower-than-expected result of the Gross Domestic Product (GDP) in the second quarter it cast doubts on the pace of growth of the Brazilian economy, especially given the worsening of the water crisis.
Coming from two bad months, the Ibovespa started September in a moderately positive tone, seeking to re-approach the level of 120,000 points, in line with the mostly favorable day in New York, even with readings below expectations for the generation of jobs in the American private sector in August. The contraction in GDP resulted in revisions to economic estimates by financial institutions. On the other hand, both data contribute, respectively, to alleviate part of the pressure on the Federal Reserve and the central bank, at a time marked here by an even higher electricity tariff, which redoubles attention to inflation. The benchmark index of B3 closed the day up 0.52%, at 119,395.60 points, between a low of 118,067.04 points and a high of 119,941.95 points, after two sessions of losses. In the week, it still yields 1.06%, but returns this Wednesday to positive territory in the year, accumulating a slight gain of 0.32% in 2021. The financial turnover was R$ 29.9 billion in the session.
*With information from Estadão Content