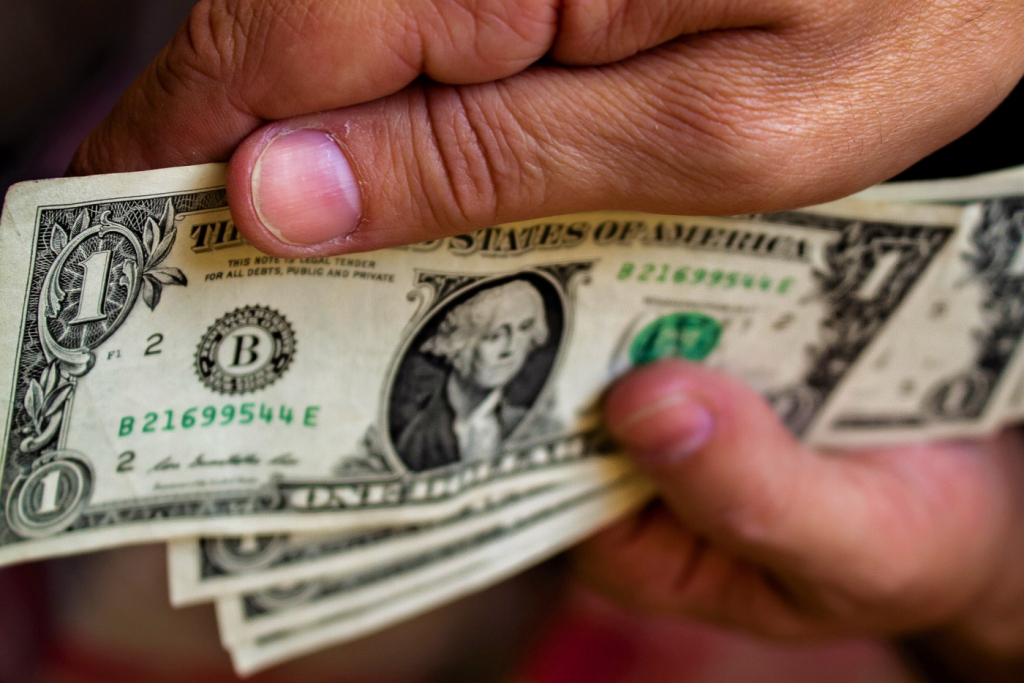 Currency retracts to R $ 5.22 after China announces a higher than expected increase in the international market and expectations for the continuation of the stimulus policy in the United States; Stock exchange renews January maximum
Adriana Toffetti / Estadão Content
Dollar retreats for the sixth straight month with optimism in the international market

O financial market Brazilian ended the week in the positive field with good international humor after the China reported above-expected growth in international trade. Investors also had an impact on the creation of 266 thousand jobs in the USA in April, frustrating market expectations. The result, however, should make the world's largest economy maintain its policy of expanding stimuli. In view of this scenario, the dollar closed the day with a fall of 0.94%, at 5.228, with a maximum of R $ 5.295 and a minimum of R $ 5.205. The exchange rate fell 3.75% in the first week of May, the sixth consecutive period of decline. Despite the sequence of devaluation, the dollar still adds up 0.77% against the real since the beginning of the year. Following external optimism, the Ibovespa, reference of the Brazilian Stock Exchange, advanced 1.77%, at 122,038, the highest increase since January 12, when it closed at 123,480 points. The index accumulates an increase of 2.64% in the week, and 2.53% since the beginning of the year.
China announced an increase of 32% in exports and 43% in imports in April compared to the same month in 2020. The result, higher than expected by analysts, strengthens the signs of the recovery of the second largest economy in the world – and the main trading partner of the Brazil – after the global slowdown caused by the new coronavirus pandemic. The US, on the other hand, frustrated the market by reporting the creation of 266 thousand job vacancies in April, well below the expectation of 1 million analysts. Although the result is below expectations, it signals that the country will need to maintain the policy of stimulus with low interest rates, which should bring more dollars to the market.
In the domestic scenario, Brazilian retail sales closed the first quarter with a fall of 0.6%, according to data released by the Brazilian Institute of Geography and Statistics (IBGE). The sector registered an equal decrease of 0.6% in March compared to February, the third negative result in four consecutive months. The figures leave the sector 0.3% below the pre-pandemic level. In the political news, investors analyzed the reflexes of the Covid-19 Parliamentary Commission of Inquiry (CPI) in the administration of Jair Bolsonaro (without a party) and in advancing the reform agenda in Congress. The first week of testimonies ended this Thursday with the Minister of Health, Marcelo Queiroga, responding to questions from senators. The session, which was interrupted for voting at the House, had a tense atmosphere, chatter and the cardiologist's defense of technical issues.