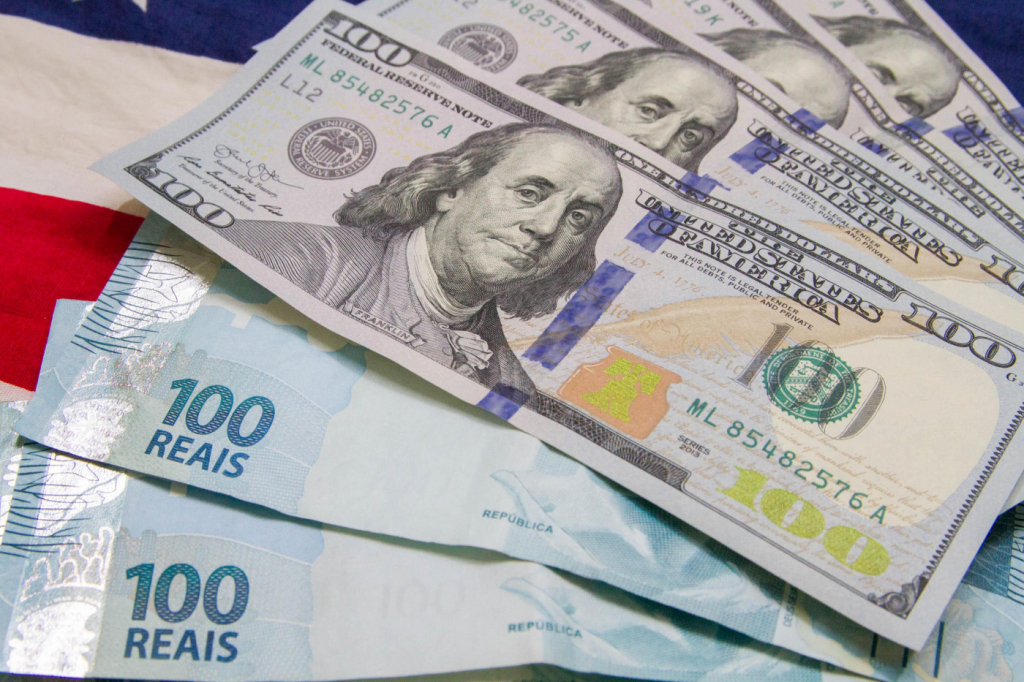 Mercado continues to analyze the consequence of the annulment of the former president's processes at Lava Jato and negotiations to change the text that makes room for aid
ROBERTO GARDINALLI / FUTURA PRESS / ESTADÃO CONTENT
Dollar maintains high bias with political and fiscal risk on the radar

THE dollar operated under strong pressure on Tuesday, 9, with the market still analyzing the effects that the annulment of the ex-president Luiz Inácio Lula da Silva's judgments will have on the political and economic scenario, and with the risk of Proposed Emergency Constitution Amendment (PEC) suffer further dehydration before going to the plenary session of the Chamber. The American currency closed with an increase of 0.33%, to R $ 5.777, the highest quotation since May 15 of last year, when it closed at R $ 5.839. In the morning, the currency reached a maximum of R $ 5.874, but lost breath after the rapporteur of the PEC Emergency in the Chamber stated that it will not change the text approved by the Senate. The exchange rate closed on Monday, 8, with an advance of 1.66%, to R $ 5.788. Despite the domestic bad mood, the Ibovespa, a reference of the Brazilian Stock Exchange, clung to international optimism and closed with an increase of 0.65%, to 111,330 points. The trading session ended the day before with a fall of 3.98%, at 110,611 points.
The rapporteur of the PEC Emergency in the Chamber, deputy Daniel Freitas (PSL-SC), denied that he will make changes to the text approved by the Senate last Thursday, 4. "We are going to take to the plenary session of the Chamber of Deputies exactly the text that came from the Senate , for then in the plenary, if any deputy or bench has something to modify, let it be done ", affirmed late Tuesday morning, 9, after meeting with the president Jair Bolsonaro (without a party) and the Mayor, Arthur Lira (PP-AL). The statement dispels rumors of pressure from the Executive for changes that dehydrate the austerity effect of the measure. According to the rapporteur, the PEC will be voted on in two rounds this Wednesday, 10.
The market also analyzes the effects that the decision of Minister Edson Fachin, of the Supreme Federal Court (STF), in annulling the processes involving former President Lula in the Lava Jato operation will bring to the political and economic environment. The main fear of analysts is that the possibility of competing with PT in 2022 leads Bolsonaro to embark on populism to keep political approval high. "Despite the good news about the greater probability of maintaining the text of the PEC Emergencial in the Chamber, the increase of uncertainties about the political scenario due to the decision of the STF minister, Luiz Edson Fachin, to annul Lula's condemnations under the scope of Lava Jet, continues to take away investors' risk appetite, "says Rafael Ribeiro, an analyst at Clear Corretora.