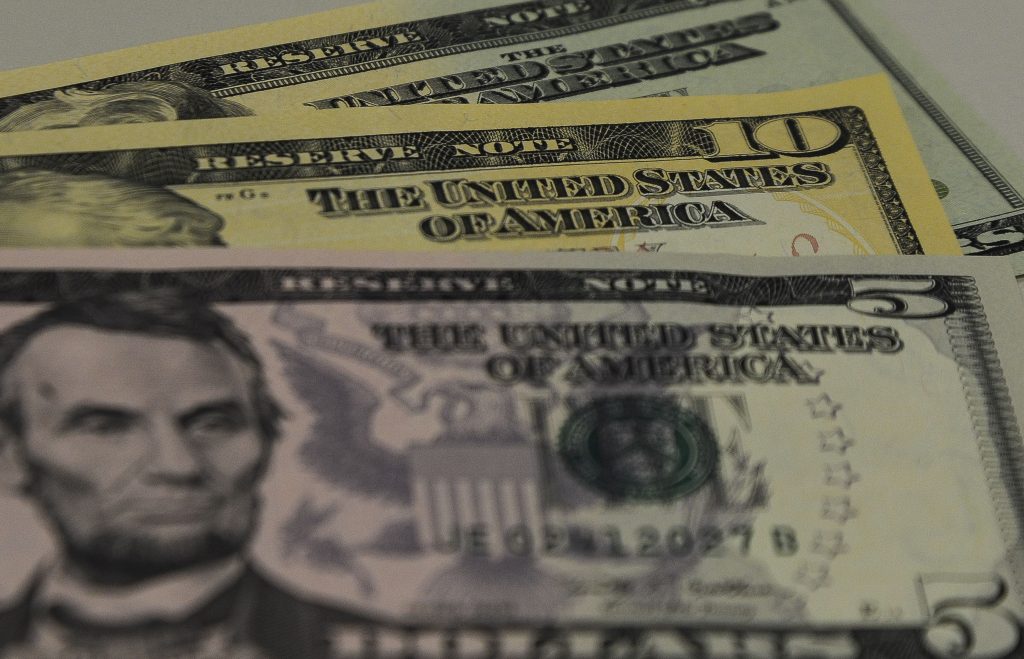 Investors continue to await the position of the US Central Bank on monetary policy as they follow testimony of former Chancellor Ernesto Araújo in the Senate
Marcello Casal Jr / Agência Brasil
Dollar operates aimlessly with international pressure for risk appetite and tension by Covid-19 CPI

O financial market investor operates this Tuesday, 18, pressured by the increased risk appetite of international investors and the political impacts of the ex-chancellor's testimony Ernesto Araújo on Covid-19 Parliamentary Commission of Inquiry (CPI). In view of this scenario, the dollar operates without a defined direction and at around 1:05 pm it registered a fall of 0.32%, to R $ 5.249 after hitting the high of R $ 5.281 and the low of R $ 5.242. The exchange rate closed the day before with a slight fall of 0.09%, quoted at R $ 5.266. O Ibovespa, reference of the Brazilian Stock Exchange, registered a fall of 0.20%, to 112,686 points. The trading session on Monday, 17, closed with an increase of 0.83%, to 122,937 points.
The dollar maintains its downward bias against the basket of emerging currencies, signaling greater investor appetite for risk. Markets around the world are waiting for the message that the Central Bank of the United States (Fed, in English) will give on Wednesday, 19, about monetary policy after inflation in April comes much higher than projected by analysts. The fear is due to the reduction of stimuli, which could reflect in a less robust growth of the biggest economy in the world and the cut in the injection of dollars in the global markets. Also in the international news, the Eurozone registered a 0.6% drop in the Gross Domestic Product (GDP) in the first quarter, in comparison with the last three months of 2020, while in the annual margin the retraction was 1.8%. The result was already expected by analysts amid challenges to resume activities after the emergence of new variants of the new coronavirus. Japan's economy registered a fall of 1.3% in the first quarter, compared to the same period at the end of last year, and a decrease of 5.1% in the annual average, higher than expected by the market.
In the domestic news, all attention is focused on Araújo's testimony at Covid-19 CPI. The former chancellor, who surrendered his post at the end of March, admitted to senators that he asked for the replacement of the Chinese ambassador, but that he never promoted friction actions with Asians. The Senate receives on Wednesday the former Minister of Health, Eduardo Pazuello. O Ministry of Economy revised upwards the forecasts for the expansion of the Brazilian economy and the inflation in 2021, according to data from the Macrofiscal Bulletin released this Tuesday. The estimate for GDP went from 3.2% to 3.5%, while the outlook for inflation was 5.05%.