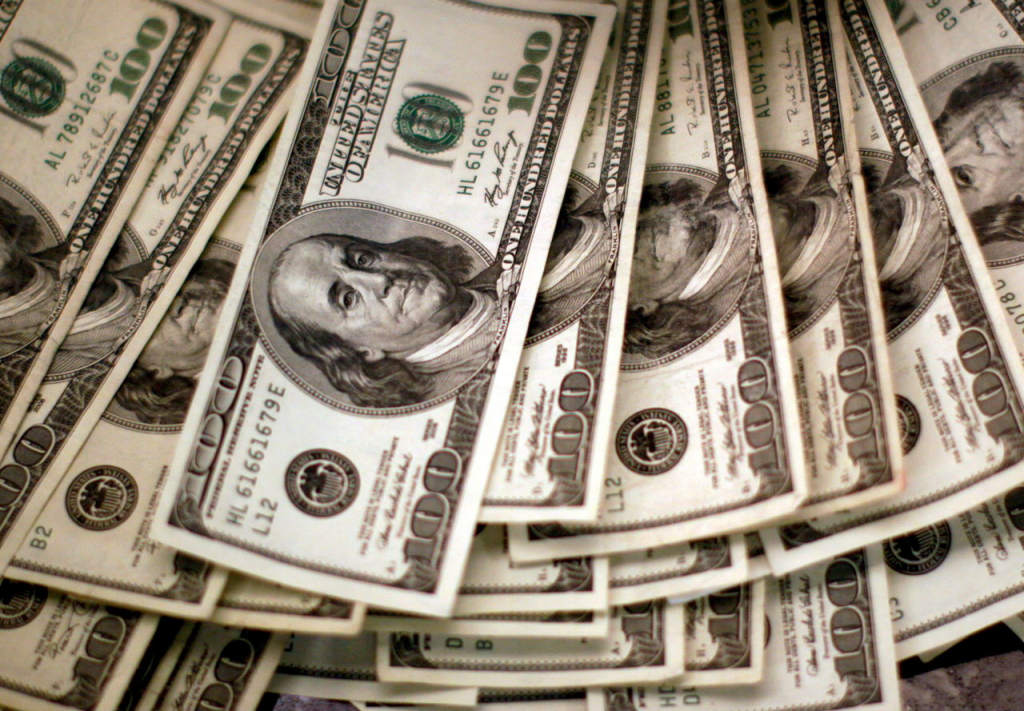 Financial market operates in the negative field with investors analyzing reflections of Jair Bolsonaro's speeches and reactions in Brasília
Rick Wilking/Reuters
Dollar advances as political risk increases after President Jair Bolsonaro's speech escalates

O financial market Brazilian operates in the negative field this Wednesday, 8, with the impacts of the escalation of tension in Brasília after the acts of 7 September. Investors analyze the reflections of the president's speeches Jair Bolsonaro (non-party) in attacks on members of the judiciary and awaiting the manifestation of political leaders. Around 1:10 pm, the dollar registered an increase of 1.95%, quoted at R$ 5.278. The exchange rate reached the maximum of R$ 5,310, while the minimum was R$ 5,197. The US currency closed on Monday, 6, at R$ 5.212, with a drop of 0.15%. O Ibovespa, the main index of the Brazilian Stock Exchange, registered a drop of 2.66%, to 114,728 points. If it closes at this level, it will be the Stock Exchange's worst performance since March 25, when it closed at 114,024 points.
Investors are following the unfolding of Bolsonaro's speeches on Tuesday and the heightened tension between the Three Powers. The president returned to attack the Federal Supreme Court (STF), especially the minister Alexandre de Moraes, whom he called "scoundrel". Speaking on Avenida Paulista, Bolsonaro stated that "only God" takes him out of the presidency of the Republic. "I want to say to those who want to make me ineligible in Brasília: only God can get me out of there. I only get stuck, dead or with victory. Tell the bastards: I will never be arrested. My life belongs to God, but victory belongs to us all." Also on Tuesday, the president of the Senate, Rodrigo Pacheco (DEM-MG), suspended the activities of the House. For this Wednesday, manifestations are expected from the presidents of the Chamber, Deputy Arthur Lira (PP-AL), and from the STF, Minister Luiz Fux.
Political instability should make it difficult for the government to approve important matters in the Legislative. According to the Young pan, the president of the Senate must return the provisional measure (MP) that limits the removal of content published on social networks, edited by the head of the federal Executive on Monday, 6. The Income Tax reform and privatization are still being processed in the House. of the Post Office. The possibility of an impeachment of the president has also returned to the analysts' radar. In addition to pressure from left-wing parties, parties that until then had shown themselves to be neutral are now analyzing the president's departure. The national executive of PSDB will discuss this Wednesday the party's position on the possible submission of a request for impeachment and possible legal action against Bolsonaro. The meeting was convened by the national president of the acronym, Bruno Araújo, in view of what he classified as "very serious statements" by the president in speeches during the events of 7 September. The governor of São Paulo, João Doria, defended the removal of Bolsonaro for the first time and praised the party's initiative.