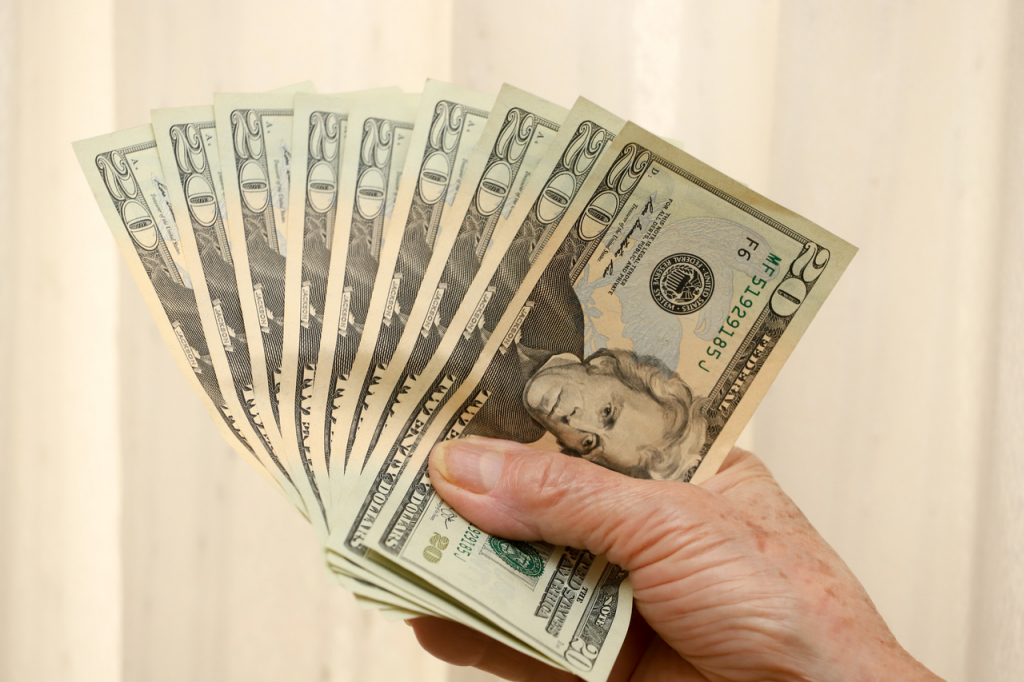 The market expects the Central Bank to increase 0.75 percentage points and bring the interest rate to 3.5% per year; text with guidelines for changes in the collection of fees and taxes should be presented today
FERNANDA LUZ / AGIF – PHOTOGRAPHY AGENCY / ESTADÃO CONTENT
Dollar starts falling week with market waiting for the definition of interest rates and advances in tax reform

The main indicators of the financial market operate on Monday, 3, in the positive field with investors waiting for the decision of the Monetary Policy Committee (Copom) on the interest rate and attentive to the movements for the resumption of tax reform in Congress. At about 12.05 pm, the dollar registered a drop of 0.43%, to R $ 5.409. The US currency fluctuated this week between the high of R $ 5.455 and the low of R $ 5.395. The exchange rate ended last week with an increase of 1.79%, to R $ 5.432. Following the good international mood, the Ibovespa, reference of the Brazilian Stock Exchange, operated with an increase of 0.55%, to 119,544 points. Friday's trading session, 30, closed with a drop and 0.98%, at 118,893 points.
The Copom announces on Wednesday, 5, the new position of the Central Bank for the interest rate. The market consensus is that the national monetary authority adds another 0.75 percentage point and sets the interest rate at 3.5% per year. If this movement is confirmed, it will be the second consecutive increase in the Selic rate after the change from 2% to 2.75% in the meeting held at the end of May. The interest rate is the central tool of the BC to control inflation, which was 6.1% in the 12 months ended in March. The president of the national monetary authority, Roberto Campos Neto, indicated that the recent escalation of the IPCA gives rise to a further increase in the Selic rate at this week's meeting. Still in the domestic market, the president of the Chamber of Deputies, Arthur Lira (PP-AL), promised until this Monday the release of a new opinion on tax reform. Announced last week, the text should give fresh impetus to discussions about changes in the Brazilian tax and tribute systems, pointed out as one of the main obstacles to the increase in investments in the country.
The market has revised upward the inflation expectations for the fourth consecutive week and foresees greater expansion of the Brazilian economy in 2021, according to figures from the Focus Bulletin released on Monday. Economists and entities consulted by the Central Bank estimate that the Broad Consumer Price Index (IPCA), the official meter of Brazilian inflation, ends the year at 5.04%. Last week, the forecast was 5.01%, while a month ago the expectation reached 4.81%. The sources of the national monetary authority also renewed the expectation of the Gross Domestic Product (GDP) to advance of 3.14%, compared to a forecast of 3.09% last week and 3.17% a month ago. This was the second week in a row that the Focus Bulletin shows greater market optimism in the recovery of the national economy after the historical fall of 4.1% recorded in 2020.