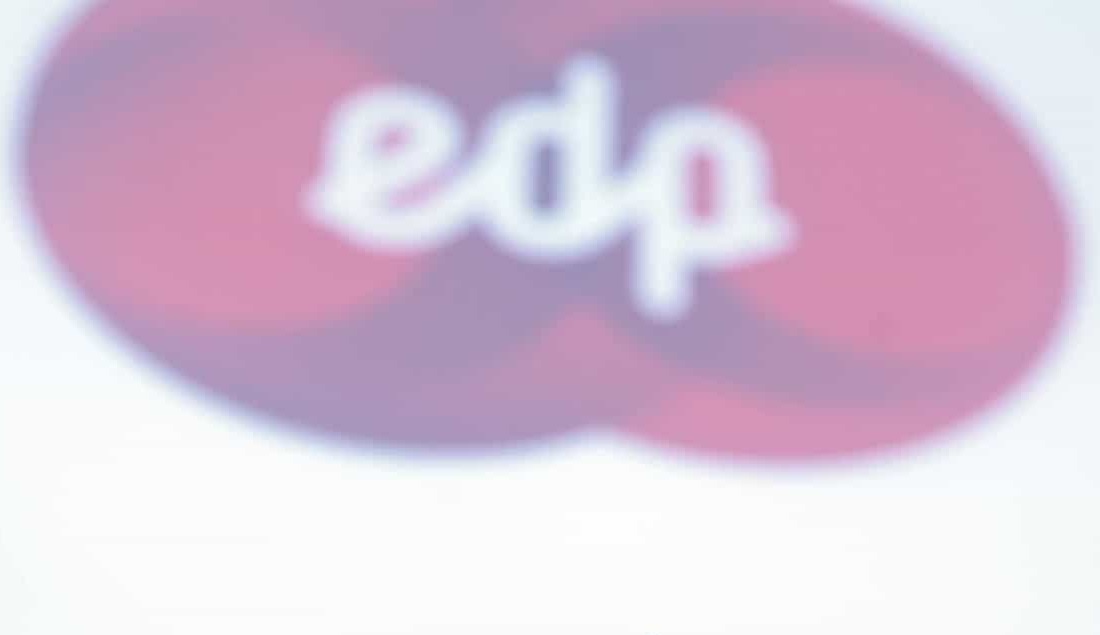 The defense of Miguel Barreto, former director-general of Energy, submitted an application asking for the termination of criminal proceedings for the crime of passive corruption.
The former manager is accused of having received about 1.4 million euros from EDP in exchange for alleged benefits granted to electricity, writes the newspaper Observador.
In June 2017, it became known that DCIAP was investigating the sale to EDP of 40% of the shares in an energy certification company that belonged to the former Director General of Energy.
At issue is a unlimited license to operate the Sines Thermal Power Plant, which was approved by Miguel Barreto in 2007, and will be valued at "several hundred million euros", but will have been granted without having defined any economic compensation for the State.
Three years after granting the license, Miguel Barreto sold the stake in the company Home Energy II, SA, founded in 2008, to EDP for 1.4 million euros.
In July of this year, Miguel Barreto was interrogated as a defendant on suspicion of passive corruption, influence peddling and economic participation in business.
The former manager's defense alleges that the statute of limitations for the crime of passive corruption occurred in 2016. According to the Observer, the lawyers invoke a judgment of the Constitutional Court that had already been used by judge Ivo Rosa to declare statute of limitations all crimes of corruption imputed to José Sócrates, Armando Vara and other defendants in Operation Marquis.
The defense request was sent precisely to Ivo Rosa, in addition to prosecutors Carlos Casimiro and Hugo Neto.
Barreto's defense argues that the facts will be time-barred because "at the date of the facts imputed to Miguel Barreto, the crime of passive corruption for a lawful act had a prison sentence of up to two years or a fine of up to 240 days".
The Public Ministry imputes an alleged criminal pact to Miguel Barreto and João Conceição allegedly signed in 2006. As, at the time, the statute of limitations was five years, the defense understands that thecriminal procedure will be "prescribed in 2011".
Even in the case of a crime of corruption for an unlawful act, the prescription of the criminal procedure would have happened in 2016.
"In short, it should, therefore, be considered as the determining moment for the consummation of the crime of passive corruption (and, therefore, also for the beginning of the respective statute of limitations), that of requesting or accepting the advantage, or its promise , and not that of any lawful or unlawful acts performed as a result or implementation, nor that of their effective delivery. Thus, concluding the unavoidable prescription of criminal proceedings in relation to the defendant" is read in the defense's application, cited by the Observer.

Daniel Costa, ZAP //