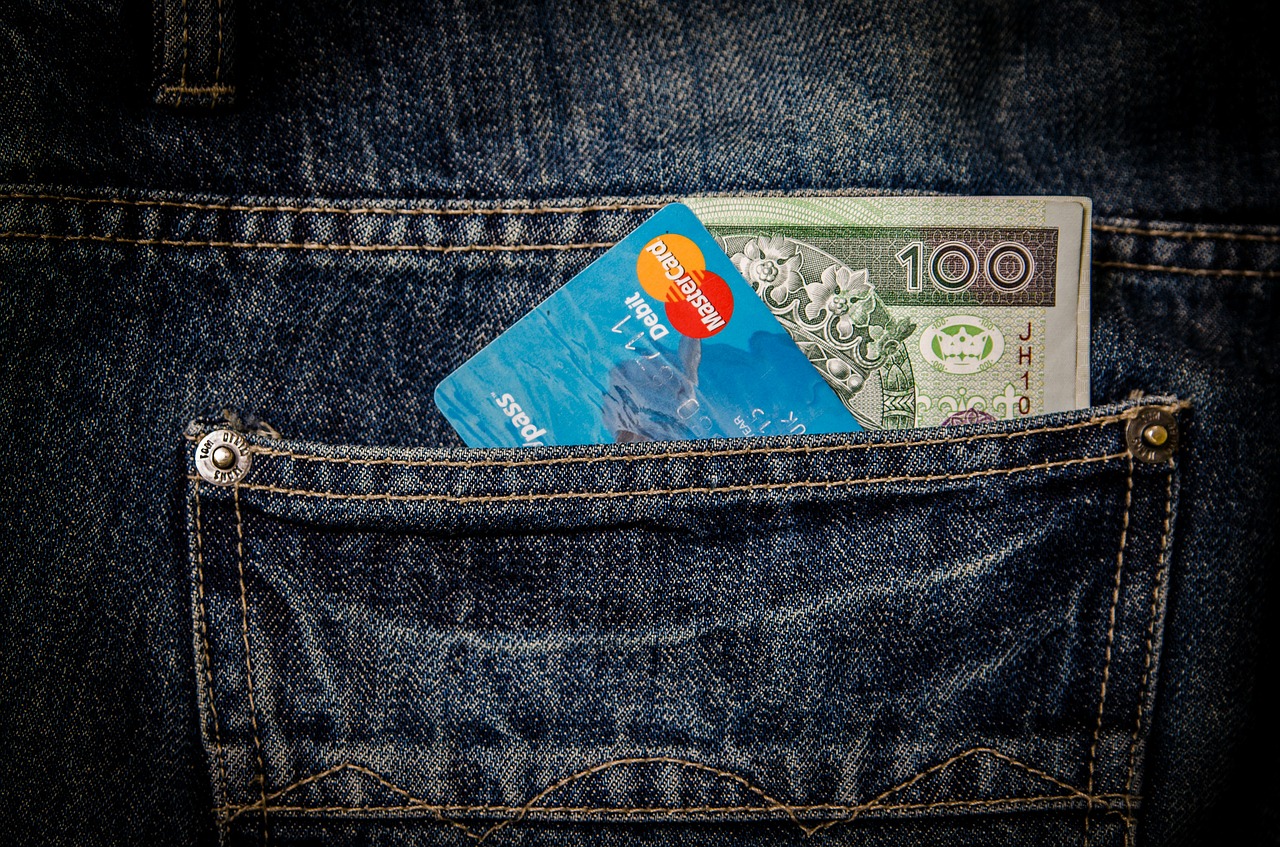 The president of the AES-Association of Security Companies, Rogério Alves, pointed to the existence of a "well thought out and well planned militancy" to end the cash, which will lead to the exclusion of consumers and will threaten the value transport sector.
"There is always a militancy, a relentless fight to attack the cash and the pandemic ride", said Rogério Alves to Cash Money, considering that "there are here a temptation to monopoly ". "If this fight against cash is successful, companies will be concerned," he stressed.
"If cash is removed, then companies will surely be at stake, jobs will be at stake and good service to people will be at stake", he warned, stressing that "people will be dependent on electronic payment which, apparently, and according to Banco de Portugal [BdP], remains a minority medium. Ending cash means the government who collects commissions ".
AES brings together private security companies that provide cash transportation services, employing more than 1500 workers and generating an annual turnover of more than 60 million euros.
The BdP has encouraged the use of electronic means of payment, providing that in three years all payment cards will have the tecnologia 'contactless'. Currently, about 50% of the card park in the country has this technology.
According to Rogério Alves, cash remains the most used means, corresponding to "about 70% of payment transactions in Portugal, according to" the BdP. "Cash is" the most used means of payment ", it is not only the most widespread, it is not only the most accessible, it is not only the most democratic, it is also the cheapest", he said.
"Whoever does not like cheap means of payment, who does not mind taking affordable and democratic means of payment out of circulation to put the most expensive ones, which have the cover of modernity, makes this fight", he said.
"CIT companies control, scrutinize, invent, monitor, deal with money in conjunction with BdP. It's not a freewheel. This is a highly controlled system ", he stressed. "We like inclusion so much and here it seems that there is a struggle for exclusion", he also noted.

Taísa Pagno //