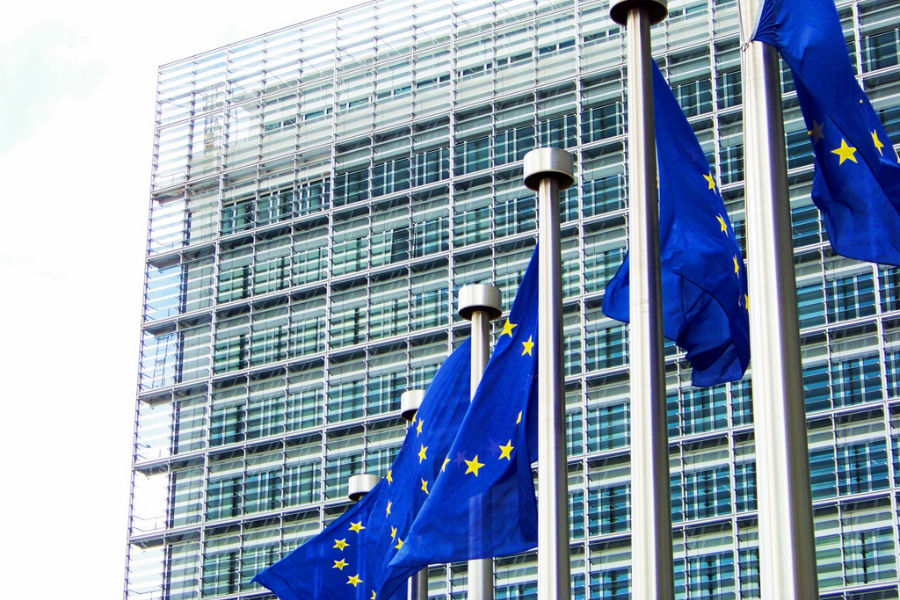 More than three dozen European banks have joined together to create a payments giant that can counter North American hegemony, hoping to launch an application as early as 2022.
As advanced this Monday the Financial Times, there is an entity based in Brussels drawing a sketch of a pan-european payment system that can be used 'online' and in physical stores and withdraw money from ATMs. The first part of the project – an application – could be completed in 2022.
European banks believe they are able to create a competitor for Americans – PayPal, Mastercard, Visa, Google and Apple. "Nobody [na Europa] alone can compete with the giants of the USA. It will only be possible if we get together, "Joachim Schmalzl, responsible for the European Payment Initiative, told the newspaper.

ZAP //