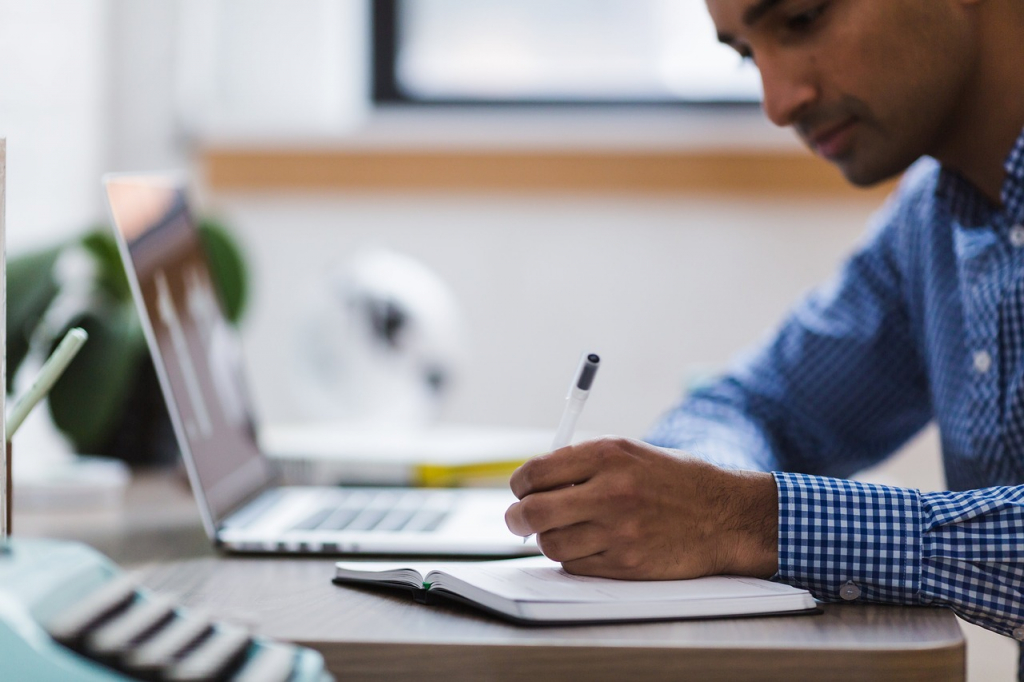 Almost 12.5 million entrepreneurs registered in the category did not collect the Simples Nacional Collection Document
Pixabay / Creative Commons
Those who do not pay contributions on time may lose Social Security benefits

You Individual Microentrepreneurs (MEIs) recorded the highest rate of defaults on tax payments to the federal government in May 2021 . Almost 12.5 million entrepreneurs registered in the category did not collect the THE (Collection Document of the Simples Nacional), which is mandatory every month. the worrying data are from IRS. SAccording to the consumer's lawyer, Maria Inês Dolci, the micro-entrepreneur needs to know that there are monthly costs when starting a small business. "THE MEI it is a stimulus to entrepreneurs. They have several rights, but they have the duties, among them, to pay. The fact that you are a micro-entrepreneur and you default, causes a penalty. This penalty is, of course, a fine of 0.33% per day, of the amount collected, up to a limit of 20%", explains Maria Inês.
QThose who do not pay their contributions on time can lose their Social Security benefits and still be enrolled in the Union's active debt. With the restriction, the company's CNPJ becomes negative. And the micro-entrepreneur cannot even get a line of credit in the financial market. THE default rate, according to the Federal Revenue, registered a high of 6.97 percentage points in the month of April. It is the largest since the beginning of the historical series, which began in January 2018. The worst result was in April 2020, when 63.95% of micro-entrepreneurs did not pay the taxes due. Default in May last year reached 58.4%.
Maria Inês Dulci recalls that the health crisis may have directly impacted micro-entrepreneurs. But there is a way to regularize the company so as not to accumulate debts. "But there is no justification for you to be indebted, even with the pandemic. if you can't pay, you can either close down your activities or, given that you can't pay for a month or two, you can pay in installments. And also the need for you to know if you can continue or not with this MEI. If you can't keep paying, if you can't keep the company, it closes," he recommends. Hoday, the individual microentrepreneur invoices annually up to R$81 thousand per year. Monthly government taxes range from R$56 to R$61, depending on the sector of activity. The government recommends that microentrepreneurs who are not working can cancel their enrollment in order not to generate new debts.
*With information from reporter Maicon Mendes