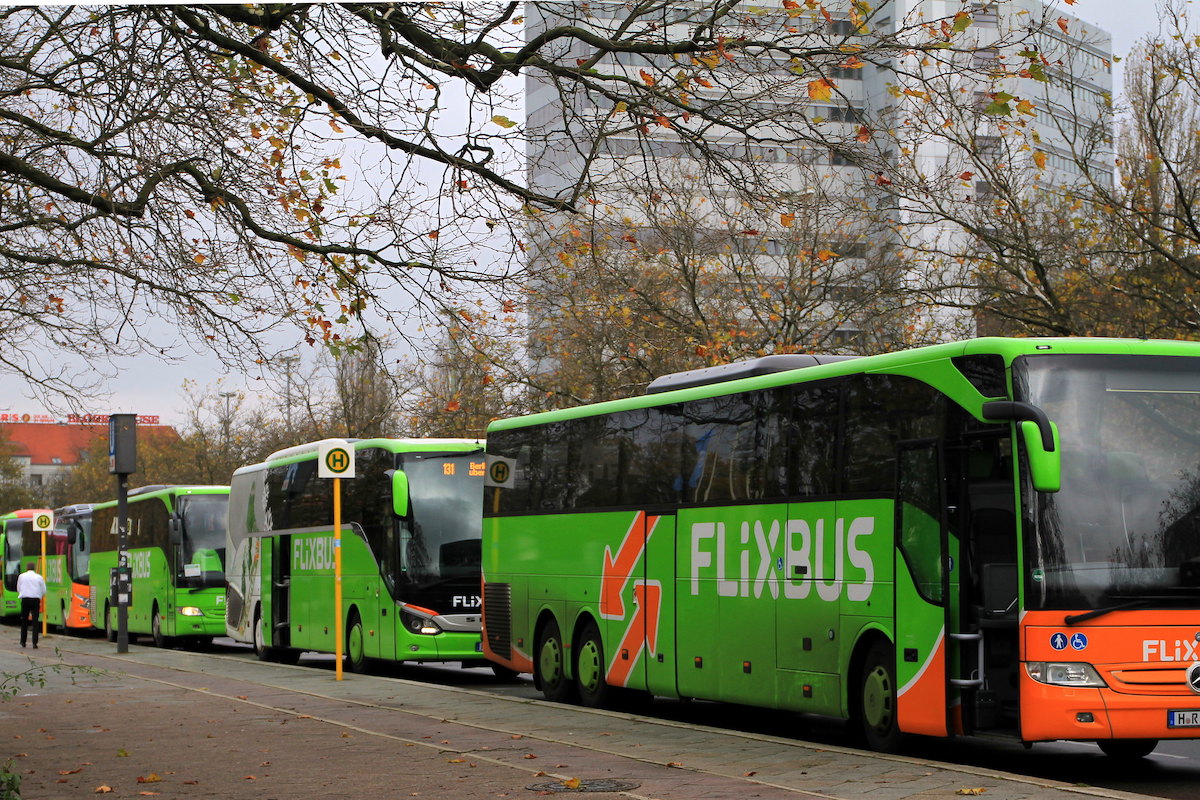 Germany's FlixBus wants to triple the number of express on its network in Portugal in 2022, compared to 2021, and reach two million passengers by the end of next year.
As revealed to Lusa Pablo Pastega, general director of FlixBus for Portugal and Spain, the company's goal, next year, "if the pandemic situation allows it" is to continue to grow in Portugal, and compared to 2021, the company intends triple the "expressed in the home network, with the help" of "local partners".
"With the investment and development that we continue to make in the domestic network, our goal is to reach two million passengers by the end of 2022", he added.
According to Pablo Pastega, the domestic network "has already surpassed 40 destinations in Portugal, and the goal for next year is to increase by at least 25%, that is, expand the network to around 50 cities".
"We want to contribute to recovery of tourism in Portugal, in this post-pandemic", he stressed, guaranteeing that "this summer, more than 40% of the passengers were of foreign nationality" and affirming that the company wants "this figure to grow".
At the same time, indicated the general director, the "international network is stabilized", and the company has been "expanding it since its launch in Portugal in 2017".
"This summer we connected Portugal to 190 European cities, and next year our expectation is to increase the number of connections by around 10%", he added.
According to the official, the company created "recently a 'hub' for traffic control in Portugal, which joins the five that already exist, distributed throughout the various countries where FlixBus operates."
The company also announced that it has recently achieved "a million passengers transported to and from Portugal, on domestic and international lines, representing a growth of 97% compared to the summer of 2019", according to a statement.
FlixBus transported around 43,000 passengers in July and August 2020, less than half of the 105,000 transported in the same months in 2019, but this year, the company recovered and started to grow again in Portugal, "having transported 207 thousand people in these alone two summer months, of which more than 40% were of foreign nationality, namely from Spain, France and Germany".