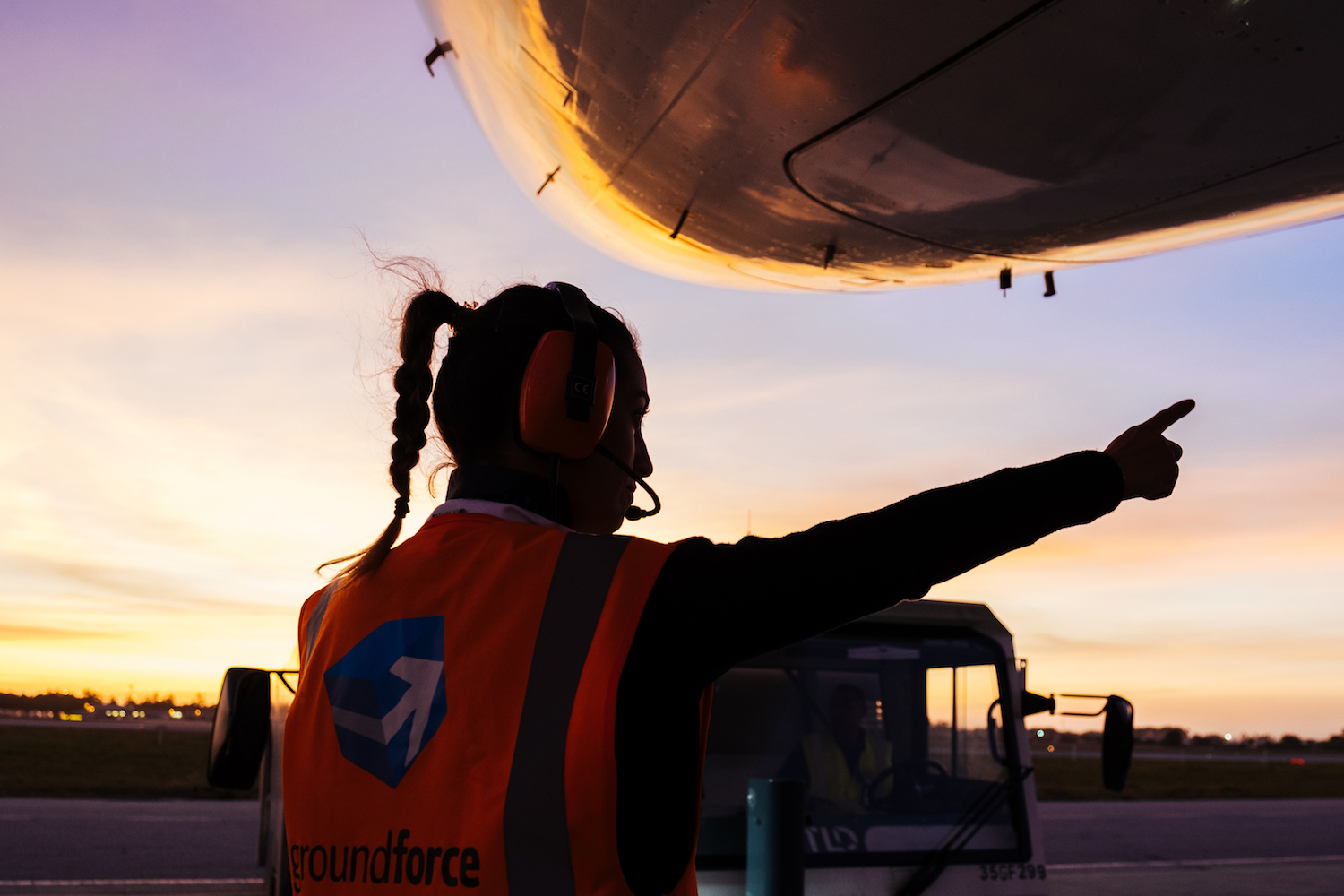 The former CEO of Groundforce is part of a group that made an offer for the company's shares. handling to Montepio, maintaining interest in the company.
"There is an ongoing process and I understand that all parties are focused on having an international player", he indicated Paulo Neto Leite, in statements to the Lusa agency.
"From the moment I left Groundforce, I kept and showed interest, because I believe in the company, in the workers and I believe that things have to have a solution that involves not using the workers as a pressure platform", he said, adding that he participated in "Robust proposal" to purchase the shares, without revealing who the partners are.
The online newspaper ECO said this Tuesday that Montepio took control of Groundforce, after the court considered a measure taken by Alfredo Casimiro, from Pasogal, to prevent this control, as "unfounded".
In this way, the bank, which had hired Bison Bank to organize an auction of the shares held by the businessman and which are pledged, can now sell them. The same digital newspaper said that the investment bank has already received non-binding proposals and that it is almost certain that it will be a European operator to keep them, with Swissport or Aviapartner in the pipeline.
Yesterday afternoon, the Minister of Infrastructure, Pedro Nuno Santos, said in Parliament that the State and TAP will secure a solution for Groundforce, even if this process of sale of the company's shares under Montepio's responsibility fails.
"We are monitoring and we expect that the sales process by those who have the right to sell will be successfully concluded and that would mean the entry of a partner with financial capacity so that we can start a life of stability", he said.
However, "if Montepio is unable to carry out the sale, the State or TAP will find a solution", guaranteed the government official.
For Paulo Neto Leite, the existence of this Government solution is something "excellent". "TAP needs Groundforce, tourism needs Groundforce and GDP needs Groundforce", he stressed.
"We cannot be held hostage to the opinion and desires of a person who some days wants one thing and others want another", he said, indicating that the statements of Pedro Nuno Santos show that "there are several options".
As for the debts that the company owes to ANA, which have already motivated the manager to advise that it may proceed with the revocation of licenses, Paulo Neto Leite said that "a company cannot survive just by paying salaries, suppliers also have salaries themselves to pay, there has to be a framework for the company to be viable".
However, this Tuesday, the Minister of Infrastructure once again ruled out the possibility of nationalizing Groundforce. "Nationalization was not and still is not today a good option", he stressed.
Groundforce is 50.1% owned by Pasogal and 49.9% by the TAP group, which, in 2020, became 72.5% owned by the Portuguese State.