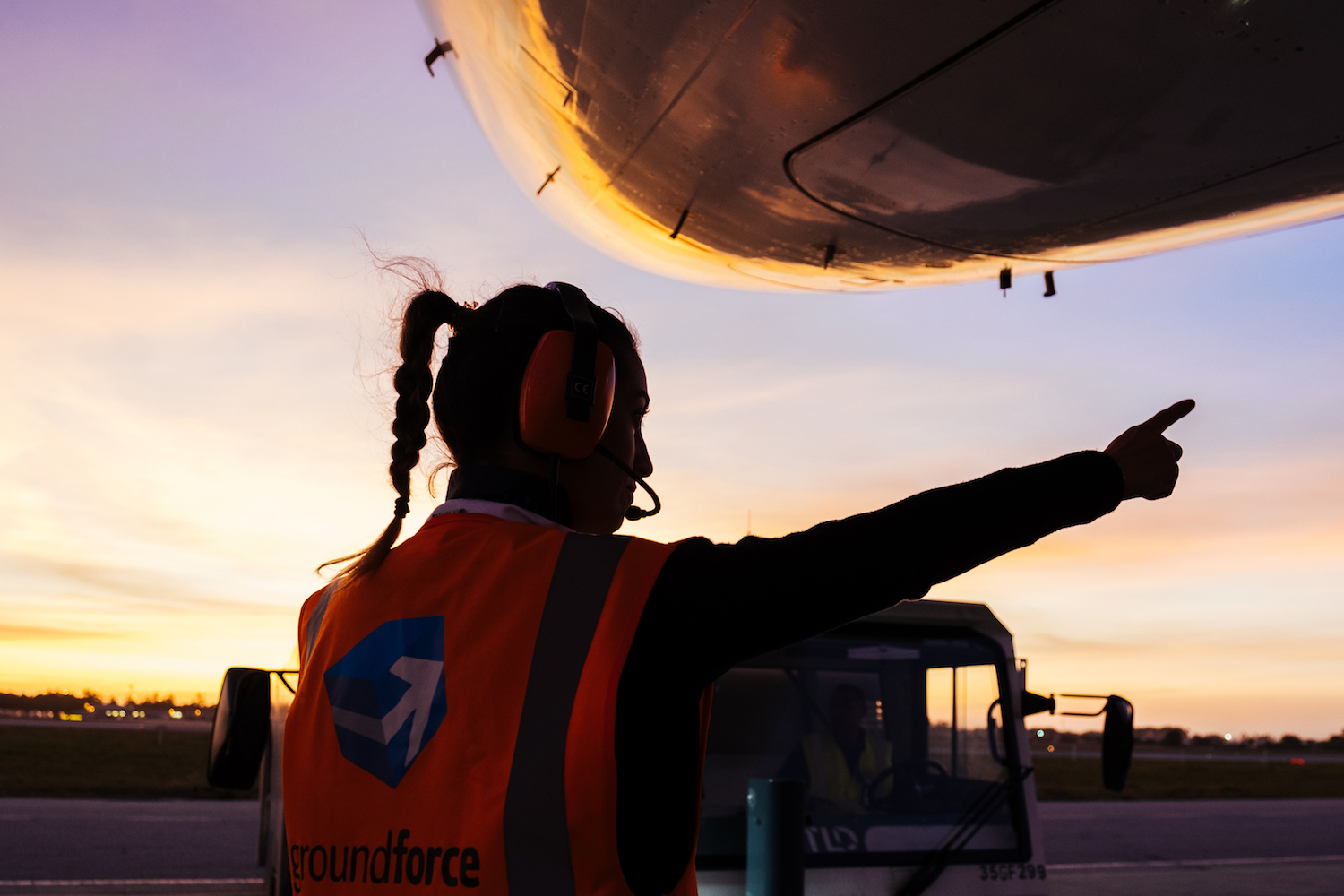 The former manager of Groundforce, Paulo Neto Leite, wants to buy the company for 5 million euros, in a Montepio auction, without renewing the contract with TAP that ends in January 2022.
Correio da Manhã knows that the renewal with TAP is crucial for the deal to materialize. The CEO of the company of handling, Alfredo Casimiro, has demanded from the airline the extension of the service provision contract for another five years to proceed with the sale of the company to Swissport. However, TAP rejects this scenario.
Paulo Neto Leite is one of four finalists selected by Montepio for the auction of the 50.1% of Groundforce that the bank holds under pledge, writes the newspaper.
The purchase of the shares is free of any encumbrances, with Alfredo Casimiro's €10 million debt will not be supported by the auction winner. The debt of the company of handling reached 16.4 billion euros on 30 June.
To ECO, the former CEO of Groundforce had already said that he was preparing the purchase of the company together with a fund that brings together national and foreign capital.
This Sunday, the second day of the strike at Groundforce led to the cancellation of 301 flights to and from Lisbon, out of the 511 scheduled for today, and 26 to and from Porto, according to an official ANA source.
A stoppage will be prolonged still for the 31st of July, 1st and 2nd of August.
In addition to this strike, since July 15th, Groundforce workers are also carrying out an overtime strike, which lasts until midnight on October 31st, 2021.
TAP guaranteed on Saturday that it does not have any late payments to Groundforce, after the company handling having accused the airline of a debt of 12 million euros for services already rendered.

Daniel Costa, ZAP //