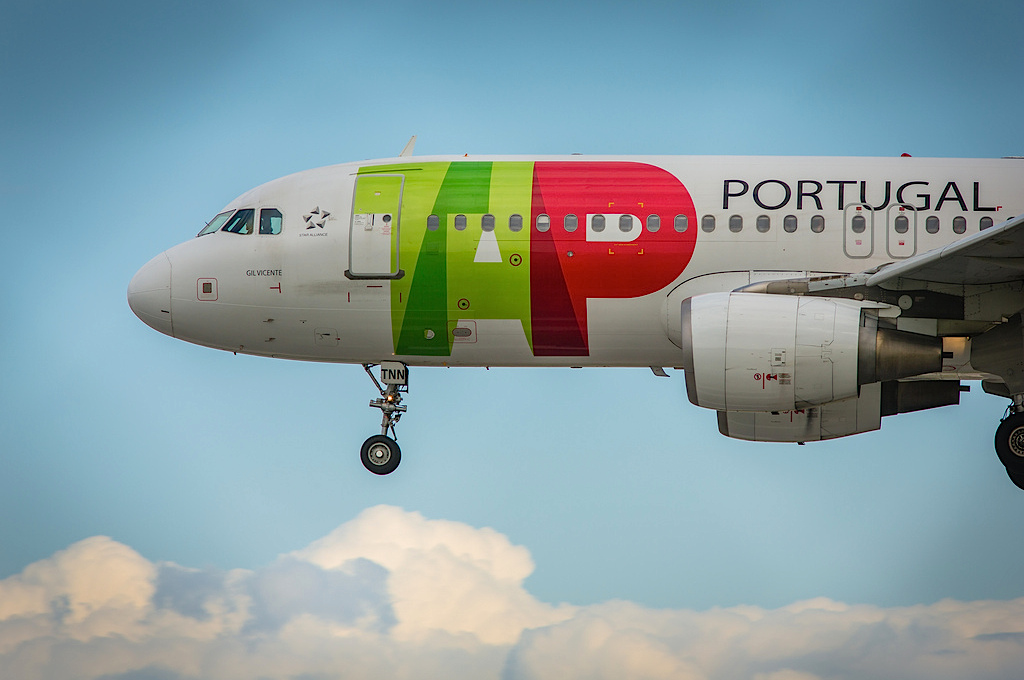 This Friday, the European Commission once again approved emergency aid of 1.2 billion euros to TAP. He told, warned that a "deep investigation" will be carried out.
According to the ECO, this new research phase should take at least three more months and during this period the government will have to negotiate with the European Commission to convince Brussels of the restructuring plan.
The next step will be to publish the restructuring plan in the Official Journal of the European Union for consultation and to hear TAP's stakeholders and competitors.
However, to secure this restructuring plan and prevent aid from being rejected by the European Competition General Directorate – or even by the European Court – the Government will have to reformulate some assumptions from the aid plan to TAP.
Portugal will have to change the restructuring plan or the value of public aid to try to meet the most demanding criteria set by Brussels in this "in-depth investigation".
There is an indicator called "Own Contribution" which in practice measures the relationship between the sacrifices imposed by the restructuring plan (1.8 billion euros) and the sum of public aid (3.2 billion) and the value of the restructuring ( 1.8 billion).
Currently, this ratio is at 36%, but for Brussels to give the "green light" to TAP's plan, this indicator will have to rise to close to 50%.

ZAP //