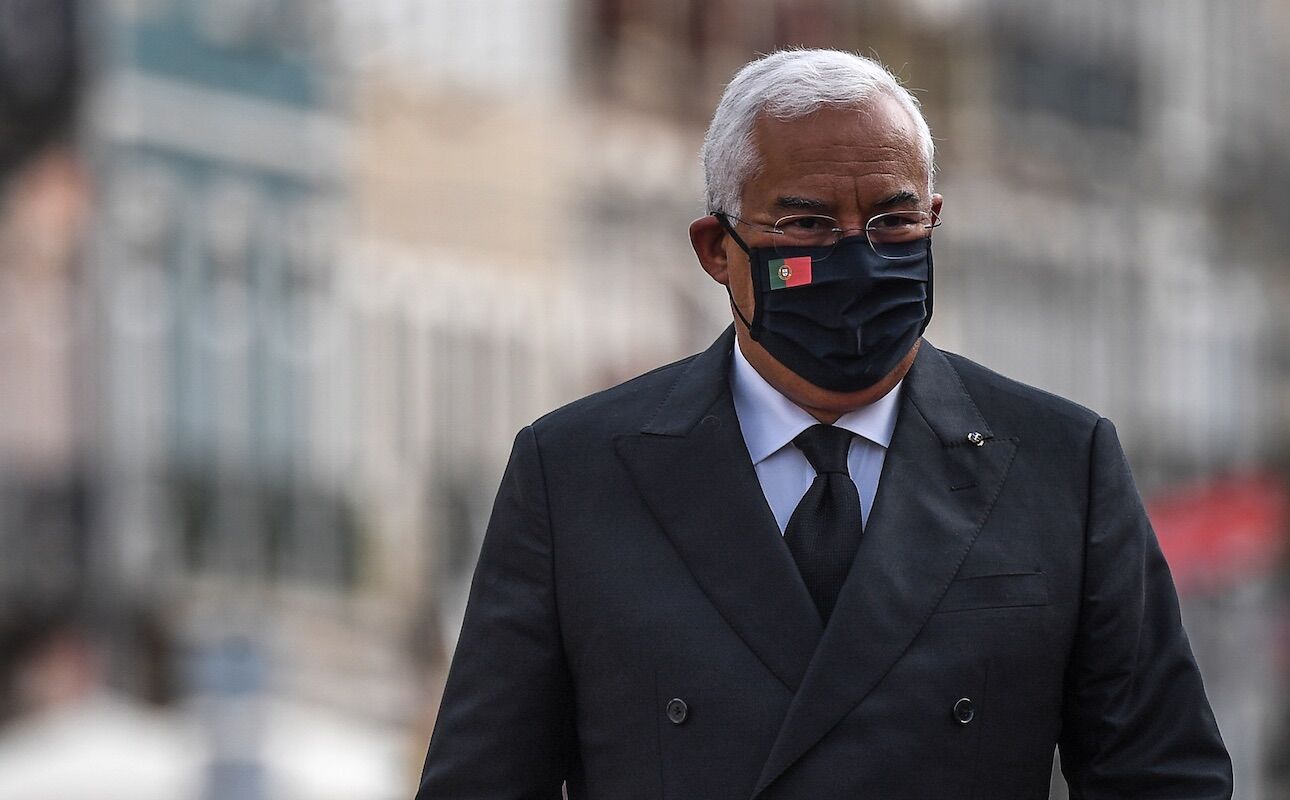 On Tuesday, the Portuguese state repurchased part of a ten-year Treasury Bond (OT) (about 25% of the total debt, almost one billion euros), issued by the former PSD-CDS government, by Pedro Passos Coelho, and whose associated interest rate is very high by current standards.
Second advanced this Wednesday the News Diary, the OT issued in September 2014, which represented a debt of almost 3.8 billion euros (at current exchange rates), has a 5.125% interest rate, but now Portugal manages to pay only 0.3% for equivalent bonds.
In a comment sent to newspapers, Filipe Silva, from Banco Carregosa, said that Portugal had bought "US$1,124 million (USD) of the bond with a coupon of 5.125%, maturing in 2024, and that it now has an available amount of 3376 million. USD". Thus, the Portuguese public debt agency (IGCP) anticipated payment of 25% of the debt.
"This bond, at the time of its issuance, was intended to diversify investors in national public debt", however, "Portugal's risk premium in euros and for longer maturities is much lower. As an example, in ten years Portugal pays 0.29%", continued the responsible.
This Wednesday, the IGCP makes "a long-term debt auction for maturities of nine and 16 years and in both we have lower rates than the issue in USD and without the respective associated exchange risk". For Filipe Silva, this exchange will allow "to reduce the costs" "with the debt" and "to extend its maturity".

ZAP //