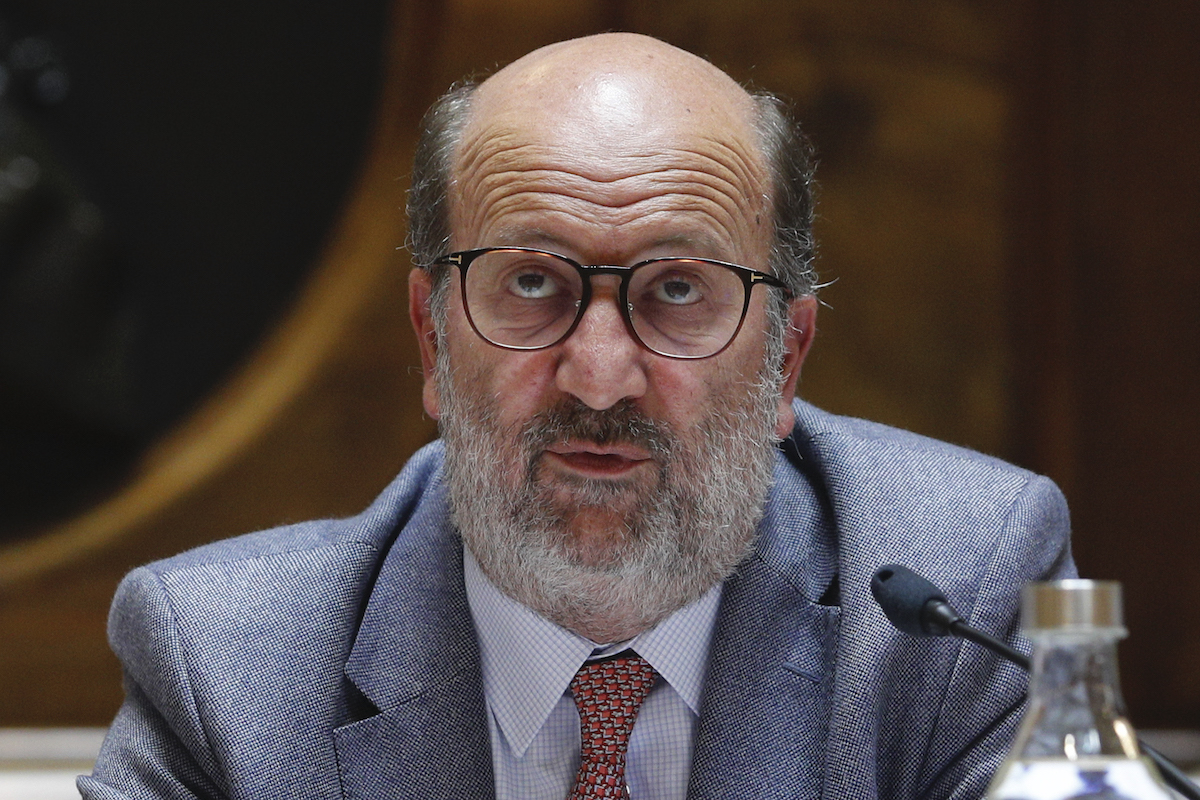 This Tuesday, João Pedro Matos Fernandes, Minister of Environment and Climate Action, announced a package of measures worth 430 million euros that aim to curb the rise in the price of electricity in the regulated market in 2022.
O electricity price will not increase for domestic consumers in 2022. The guarantee was given this Tuesday by the minister of Environment and Climate Action, João Pedro Matos Fernandes.
The Government "is in a position to say that there will be no price increase of electricity for domestic consumers in the regulated market in 2022 and that there will be a reduction of at least 30% in the tariff for access to the networks for industrialists", said the government official, in a press conference, cited by Jornal de Notícias.
The measures, whose package amounts to 430 million euros, must be taken into account by the regulatory authority ERSE (Energy Services Regulatory Authority) at the time of making the accounts for families in the regulated market next year.
Matos Fernandes underlined that if, in the next year, the unregulated market has higher tariffs than the regulated one, "the transaction is just a phone call away and it is immediate".
For companies, they are announced 130 million measures of euros.
According to Jornal Económico, among the measures that the Government will approve are the elimination of the extra cost with the Pego coal plant, which will generate savings of 100 million compared to this year; the repeal of the interruptibility mechanism, a subsidy paid to the industry that will cease to exist; the extra revenue that the Environmental Fund is generating this year from rising CO license prices2 worth 270 million euros; and 110 million from the CESE tax revenue.
On October 15th, ERSE presents its tariff proposal for 2022, with the final decision to be announced on December 15th.
According to the weekly newspaper Expresso, this afternoon's press conference took place on the same day that the wholesale price in the Iberian market soared again. In the production contracted for this Wednesday, an average price of 175 euros per megawatt hour (MWh) was set. the second highest ever.

ZAP //