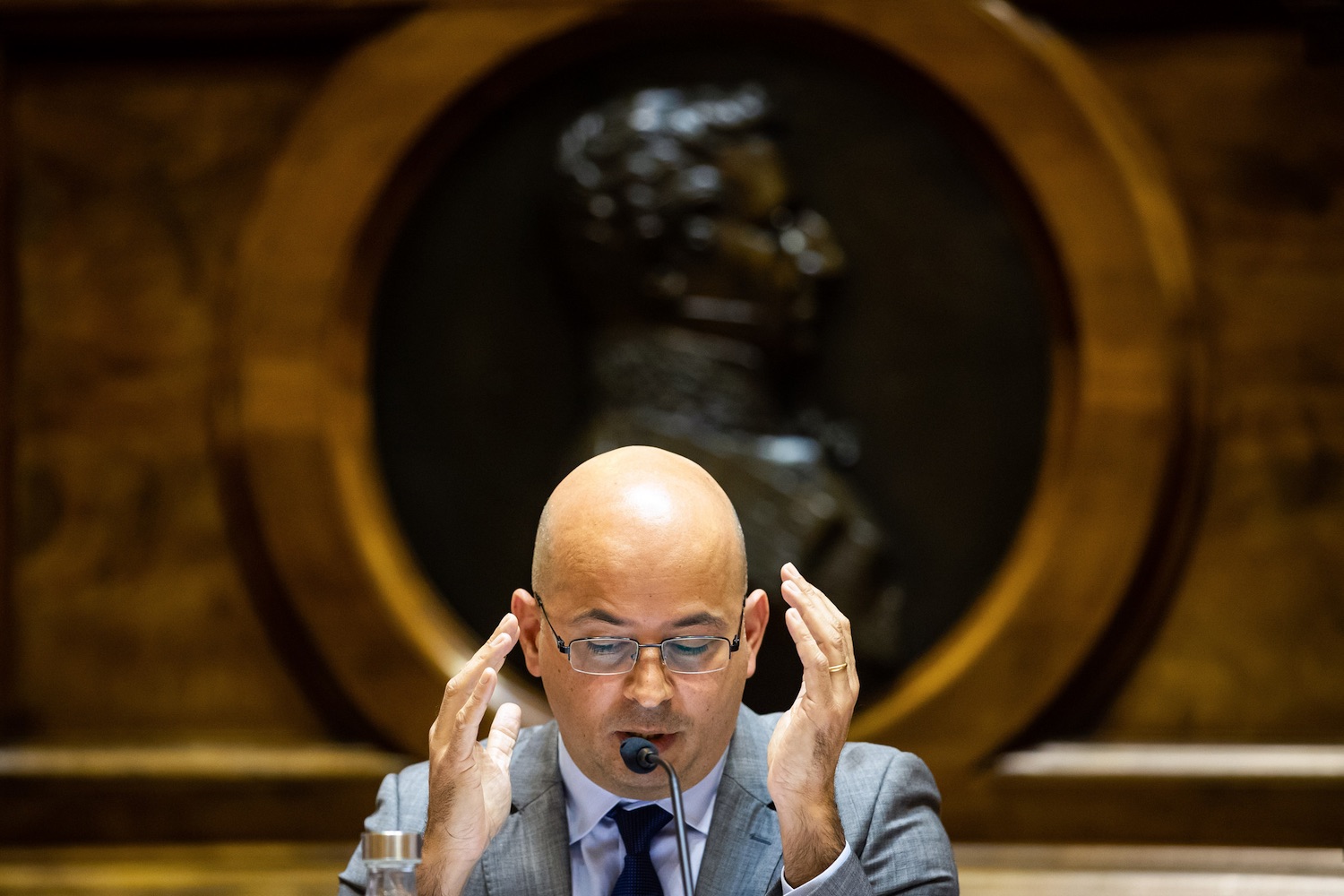 The Government predicts that in 2022 the economy will grow 5.5% and that this year it will close with 4.6%. The deficit target maintains at 3.2% employment should reach pre-pandemic levels.
Upon leaving the meeting with the Government, where the general lines of the State Budget for the next year were presented, José Luís Ferreira said that the Government predicts that in 2022 the economy grow 5.5%, above the 4.9% forecast previously, and that this year closes with 4.6%. In turn, the deficit target remains at 3.2% projected in April.
The PEV deputy, cited by Público, said that the public debt should drop by just one point next year, to 122%, while the estimate for inflation is 0.8%.
José Luís Ferreira defended that "if there is economic growth, this growth must have an impact on people's material lives", namely through the increase in the national minimum wage. "If we don't value wages when the economy is growing, then it's never opportune," he told reporters, quoted by Jornal Económico.
João Leão's entourage also informed that it is expected that "this year employment reaches pre-pandemic levels, with prospects of improving next year, going from 6.8% at the end of 2021 to 6.5 in 2022″.
The Government considered that it is carrying out an upward revision of the growth estimates until 2022 and expressed its opinion. "optimistic" that Portugal will return to pre-pandemic covid-19 wealth levels next year.
This position was conveyed to journalists by the Secretary of State for Tax Administration, António Mendes, after the executive received the parties with parliamentary representation on the general lines of the proposed State Budget for 2022.
Several parties mentioned that the executive anticipates for this year a growth of 4.6% and 5.5% in 2022, but António Mendes only said that the growth projections for this year and the next "will clearly be" above the values ​​that were foreseen in the stability program.
"The numbers we are working on are clearly above what the stability program was designed to do. I recall that today Banco de Portugal spoke of a 4.8% growth for this year – and we are still fine-tuning the final figure. But growth will be well above the forecasted 4%. It will also be above the 5% forecast for 2022", he said.
According to the Secretary of State for Fiscal Affairs, "in the aggregate of the two years, Portugal will have the capacity to return to pre-pandemic wealth levels".
"And this is good news for the Portuguese. The Government's economic and budgetary policy allowed us to draw up a State Budget for 2022 which, unlike other situations, allows us to make choices about the size and incidence of the increase in household income", he maintained.