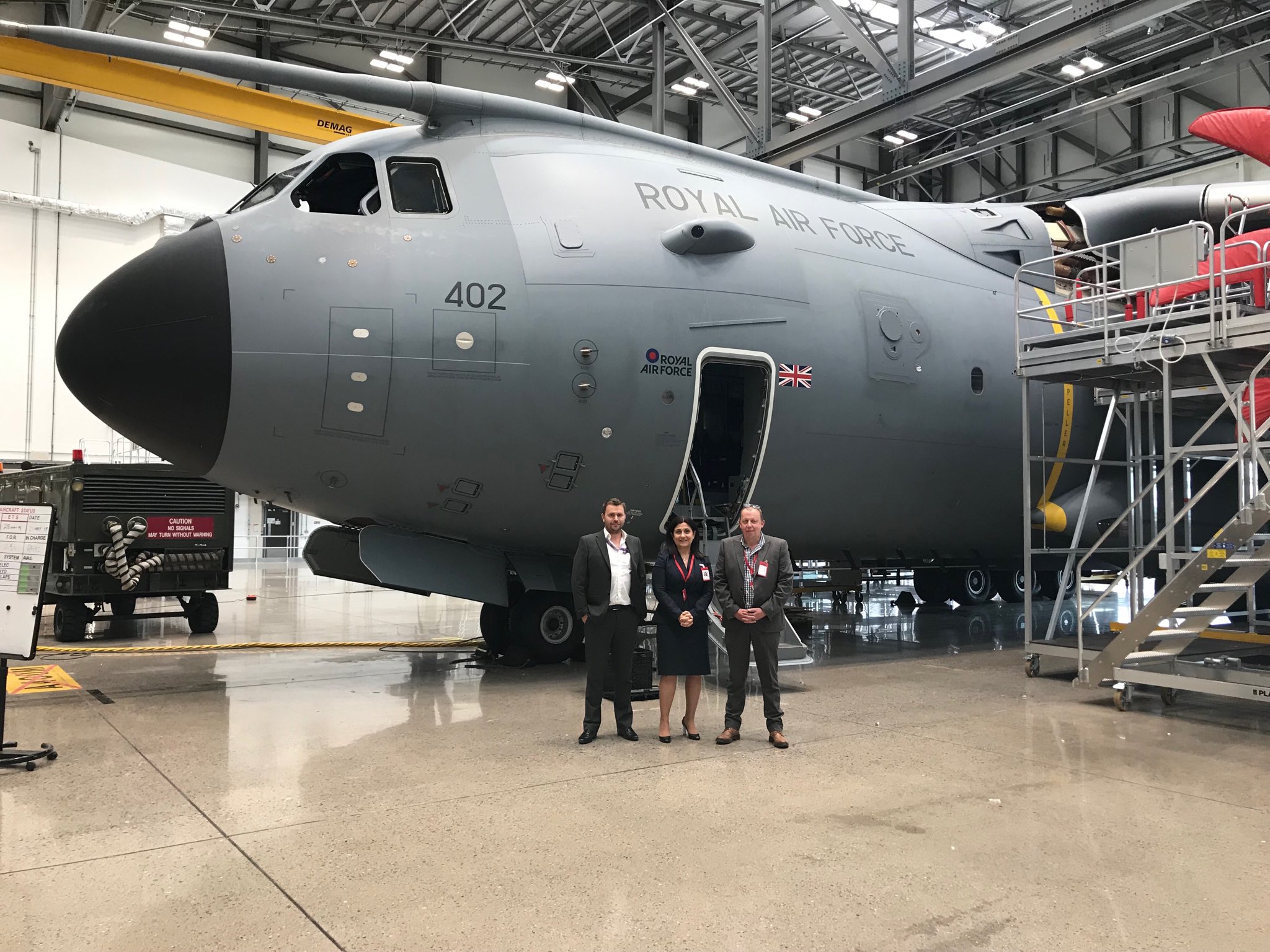 Frenchwoman Christine Ourmières-Widener is the name chosen by the Government for the presidency of TAP. The former CEO of bankrupt British airline Flybe is expected to be announced in the coming days.
The French specialist in restructuring is the strongest candidate for the presidency of TAP, according to Eco.
The Minister of Infrastructure, Pedro Nuno Santos, should bet on Christine Ourmières-Widener, whose name should be presented at the next General Assembly of the Portuguese aviation company.
A former CEO of Flybe should be made official in the position until the next 10th of June, according to Eco.
Christine Ourmières-Widener has a degree in aeronautical engineering and has several years of professional experience in the field of civil aviation. Before being CEO of Flybe, which was one of Europe's leading regional airlines, he also held management positions at CityJet and on Air France.
He was in charge of Flybe until July 2019, leading the process of selling the company to a consortium after having entered into bankruptcy, managing to "rescue the business of the administration and avoid the loss of 2.5 thousand jobs and 1.4 thousand pensions", as highlighted by the manager on her LinkedIn profile.
On the professional social network, Christine Ourmières-Widener also presents herself as specialist in restructuring processes and in ensuring "long-term sustainability".
Christine Ourmières-Widener is currently non-executive director of Datalex, the market leader in digital commerce for travel retail, and is part of the Advisory Board of ZeroAvia which develops hydrogen electric aircraft.
Passionate about fitness, the former CEO of Flybe run marathons and he singles out Christine Lagarde, president of the European Central Bank, as one of his greatest inspirations.
She is also committed to the cause of Gender Equality and Diversity, having mentored several women in the aviation industry.
If his appointment to TAP's leadership is confirmed, will be the first woman in office.

Susana Valente, ZAP //