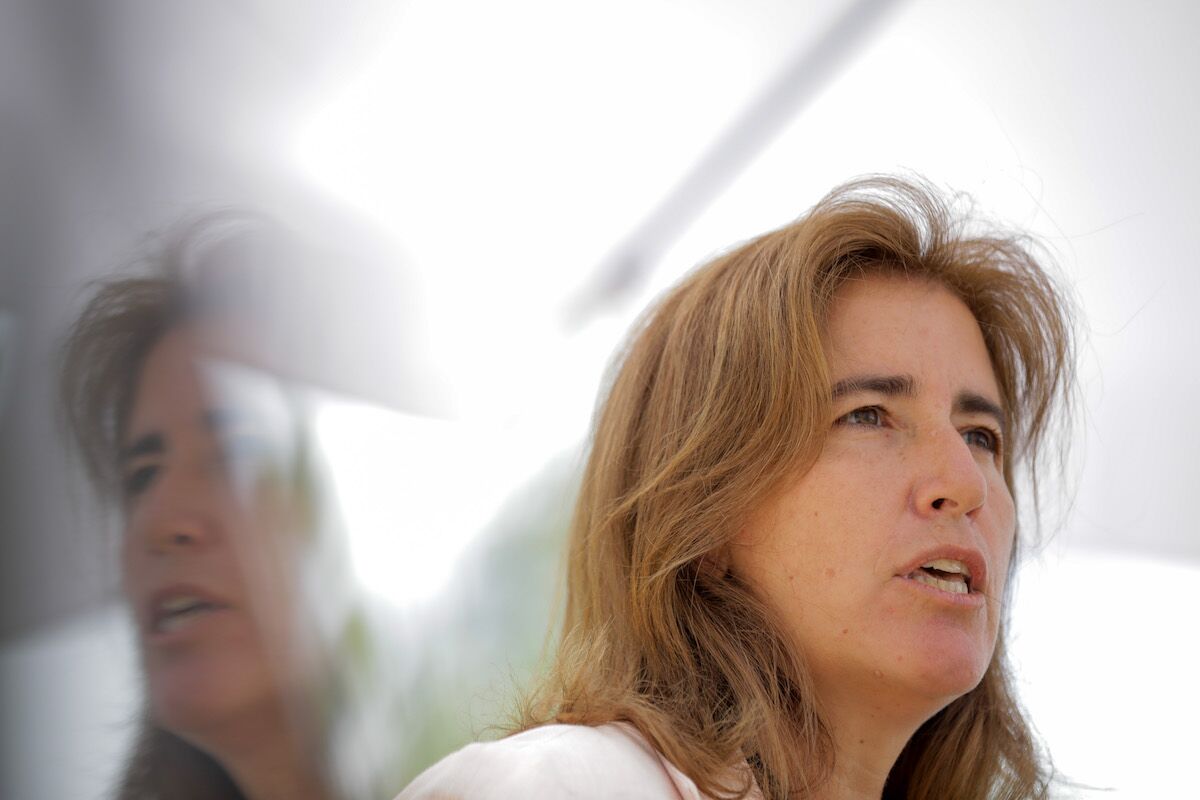 The Government proposed, this Wednesday, the social partners to advance with a maximum limit of up to four renewals of temporary contracts, against the current six, in the context of combating precariousness.
The measure is contained in a document distributed in the Social Concertation by the Ministry of Labour, Solidarity and Social Security, within the scope of the discussion of the Decent Work Agenda.
In the document, the Government indicates that it intends to "make stricter the rules for the renewal of temporary employment contracts, bringing them closer to term contracts, establishing a limit of four renewals".
According to the Labor Code, renewals of temporary contracts currently have a maximum limit of six.
The document presented today, which was updated after negotiations carried out in recent weeks with the social partners, maintains the criminalization of totally undeclared work and the prevention of recourse to 'outsourcing' by companies that have promoted collective redundancies and dismissals due to extinction of the job, in the period following the dismissal.
Minister Ana Mendes Godinho says that the goal is for "all this work" of discussing the Agenda to reach the Council of Ministers "still during the month of October".
According to the Observer, there is still no consensus. Unions consider the proposals "insufficient", while employers criticize the limitations on temporary work.
The obligation to sign an indefinite employment contract for temporary assignment with a worker who is assigned under "successive contracts with different users for more than four years" is one of the proposed measures.
Within the scope of the Decent Work Agenda, the Government also advances with incentives for the sharing between men and women of the enjoyment of parental leave, with an increase in the scholarships for Activa.pt Internships for licensed candidates, for 878 euros "already in 2022" as well as the reinforcement of collective bargaining through incentives and conditions of access to public support.