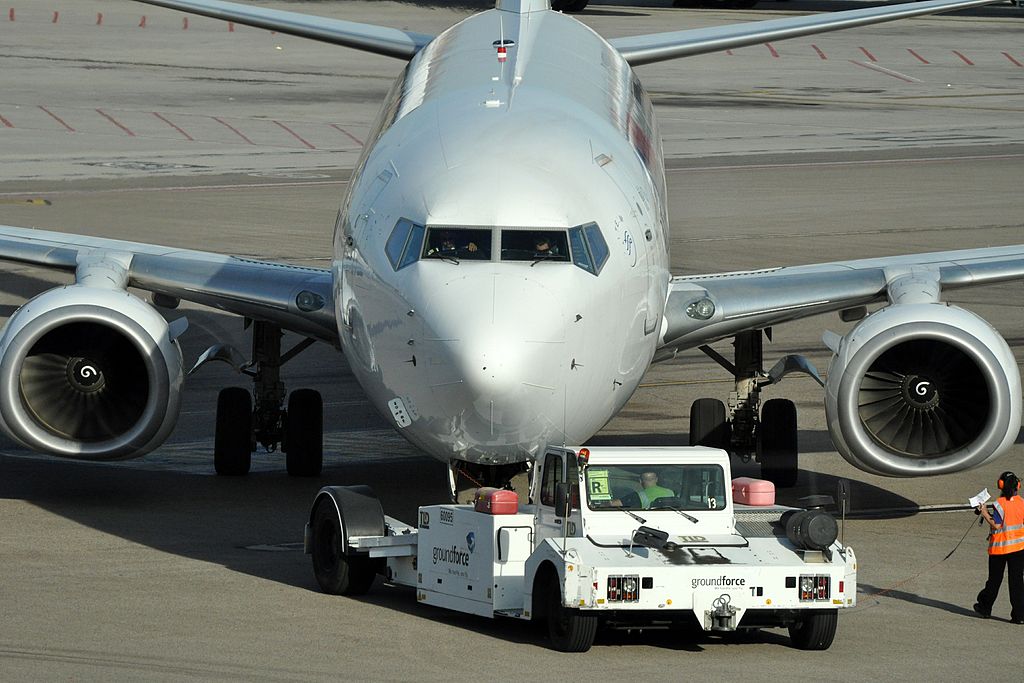 Groundforce's Board of Directors today gave the green light to the agreement with TAP, which provides for the purchase of the company's equipment. handling and unlocks the payment of wages and expenses in the short term, according to a union source.
On Thursday, SPdH (known by the trade name Groundforce) and TAP reached a principle of understanding to provisionally unblock the impasse in the company and allow wages to be paid to 2,400 workers, that since February they have only received 500 euros, as well as the taxes that have to be paid in the next few days.
A union source told Lusa today that the company's Board of Directors has given the agreement a 'green light'.
The agreement provides that TAP buy Groundforce equipment for around seven million euros, a short-term solution that allows solving the company's most urgent problems, while looking for a solution for the remaining funds it needs, to deal with the damage caused by the pandemic.
Workers' representatives were told on Thursday that, if this agreement were to materialize, they would receive their wages by Monday.
The chairman of the Groundforce Board of Directors, Alfredo Casimiro, heard on Thursday by the parliamentary committee on Economy, Innovation, Public Works and Housing, said that this solution was a two-month "oxygen balloon", but if more funds are not made available, the company "definitely goes bankrupt".
On the table is still a capital increase of 6.97 million euros, which Alfredo Casimiro (majority shareholder of Groundforce with 50.1% of the shares) said he had "financial capacity" to accept, but first he has to understand which it will be the future of TAP in the 'handling' company, since the service contract between the two companies ends in 2022.
"Capital means capitalist and I am a capitalist, I assume myself as a capitalist, and I will only make that investment if you are able to recover that investmento in a certain and determined number of years ", underlined the director of Pasogal, adding that it takes 10 years to recover the investment in the capital increase, which he believes is between seven and 10 million euros.
Thus, in order to go to the capital increase, Alfredo Casimiro intends to obtain from TAP guarantees that the service provision contract will be renewed for five years and, subsequently, for another five.
As for the State-backed loan of 30 million euros for the covid lines, the solution that Pasogal prefers, a solution has to be found for the guarantees requested by the Government (Casimiro's shares in Groundforce, which are already committed).
Groundforce is 50.1% owned by Pasogal and 49.9% by the TAP group, which in 2020 became 72.5% owned by the Portuguese State and which is a minority shareholder and the main client of the company that provides assistance at Lisbon, Porto, Faro, Funchal and Porto Santo airports.