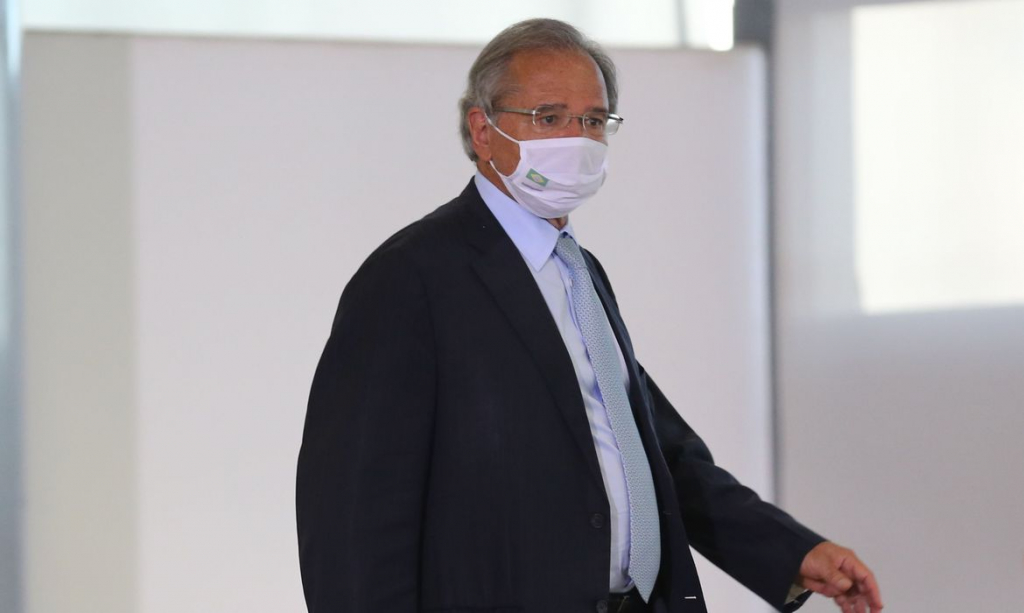 At a hearing in the Chamber, the minister affirmed that a comment was made in the context of praising Fies
Fabio Rodrigues Pozzebom / Agência Brasil
Guedes countered criticism of the increase in cooking gas and said he no longer makes announcements based on political promises

The Minister of Economy, Paulo Guedes, said on Tuesday, 11, that the speech about "the porter's son attending university" was a criticism of private institutions, especially "slot machines". According to Guedes, the porter of his building showed proof that his son had passed a university, but with a zero average. "He said to me: 'How am I going to pay for this college, is it a slot machine? Is it worth it?'. Until we talk about the purse, there are Fies, there are other tools ", he said. According to the minister, the criticisms of his comment are an attempt to "create a character that does not exist." "I told you a real fact, and I was criticizing a private sector. You see how it has an analytical, militant bias that actually prevents clarity. I had praised Fies, "he said.
Participating in a public hearing of the Chamber's Constitution and Justice Commission (CCJ) to discuss the tax reform, Guedes stated that the story was told in a context where the Minister of Health, Marcelo Queiroga, questioned how the private sector could help in the fight against new coronavirus pandemic. "I said that the private sector ended up helping in higher education when there was deregulation. Many investments have entered, and today 75%, 76% of higher education is already private ", he said. According to the minister, the system of the Higher Education Student Financing Fund (Fies) should be aimed at students who have the financial conditions to cover their indebtedness. "I was saying that I preferred a voucher, because the poor young man, who scored zero on an exam and entered, he will depend on taking a course, then getting a job and the debt is already in debt."
Guedes also countered criticism about his speech in July 2019, stating that the price of gas it could have a 40% reduction if the market opened, a project that was approved by Congress in March this year and sanctioned by President Jair Bolsonaro (without a party) in early April. "How did you want the gas to drop 40% if this was stopped in Congress for a year?", Asked the minister. "I didn't blame Congress, I don't curse anyone, I don't complain about anything. I understand it was Covid, "he said. The minister again cited that the pace of reforms is dictated by parliamentarians. "I got into this before, combining some reforms, thinking that they will be approved and saying: 'Look, this thing will happen in such a long time'. I no longer make predictions, because I respect the timing of politics ".