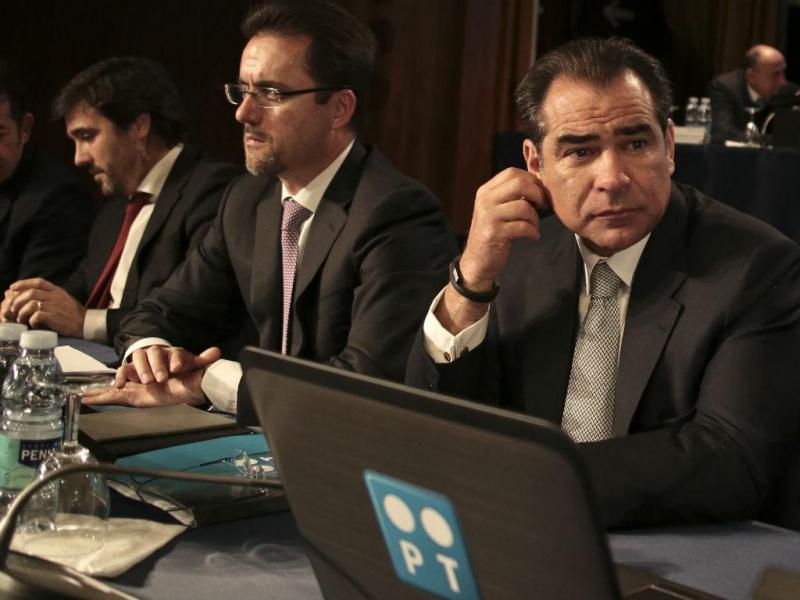 The hearing of Nuno Vasconcellos at the Novo Banco inquiry committee, scheduled for next Thursday, has yet to be confirmed.
On Parliament's website, the scheduled appointment for the hearing of Nuno Vasconcellos, former president of the Ongoing group, a debtor that owed more than 600 million euros of debt to Novo Banco, is still waiting for confirmation.
The news is advanced by Expresso, which indicates that the hearing by videoconference is not confirmed because the lawyer sent a letter to the commission of inquiry in which he transmitted that Nuno Vasconcellos had network difficulties and that he still had to confirm if there could be a session.
Vasconcellos is not obliged to provide clarifications at the parliamentary commission of inquiry for being out of the country, in Brazil
To happen, Vasconcellos will be the fourth major debtor of Novo Banco to be heard by the deputies of the parliamentary inquiry, after Bernardo Moniz da Maia (Sogema), João Gama Leão (Prebuild) – who traveled from Madrid to be heard – and Luís Filipe Vieira (Promovalor).

Liliana Malainho, ZAP //