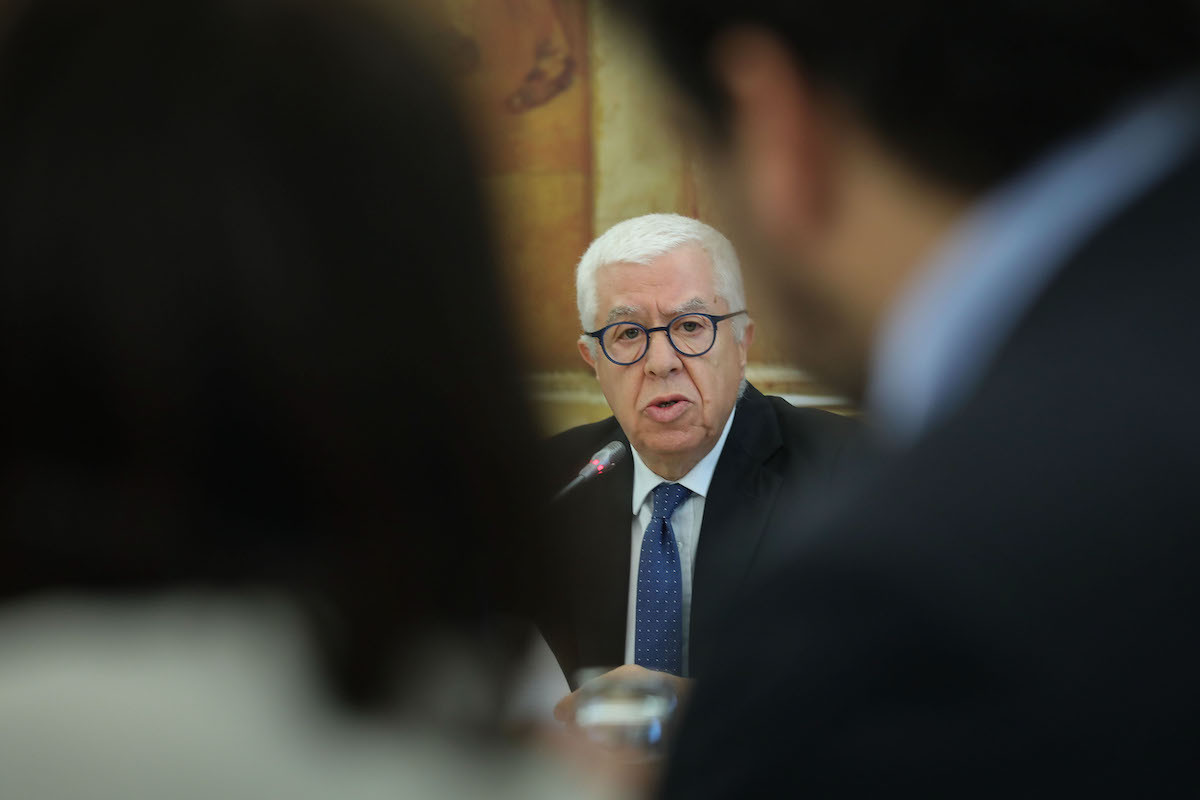 How does the Express, the former finance minister was on the podcast this week Money, Money, Money where he spoke about the current state of the Portuguese economy.
Teixeira dos Santos confesses that he did not feel a chill with the current level of public debt, but says that look at "this level of debt with concern".
The former Finance Minister even says that, contrary to what is foreseen in the State Budget for 2021, the debt may worsen again this year because of the third wave of the pandemic and its effects on the economy.
However, he said that the Portuguese should be rested and that when the covid-19 crisis passes, it will be necessary to consolidate public accounts again.
The ex-government official admits that it will not be necessary to adopt austerity measures, in the terms in which they were known in the years of troika, but budgetary restraint will be inevitable.
And, in the near future, there seems to be no scope for trying to reduce the tax burden: "I doubt that there are conditions in the short term to reduce taxes".
Teixeira dos Santos, still compares the current crisis with the one he faced a decade ago, and says that "Banks today have a solidity that they did not have at the time of the global financial crisis "when there were even a lot of doubts and uncertainty about" their real situation.
The podcast episode will be available tomorrow.

ZAP //