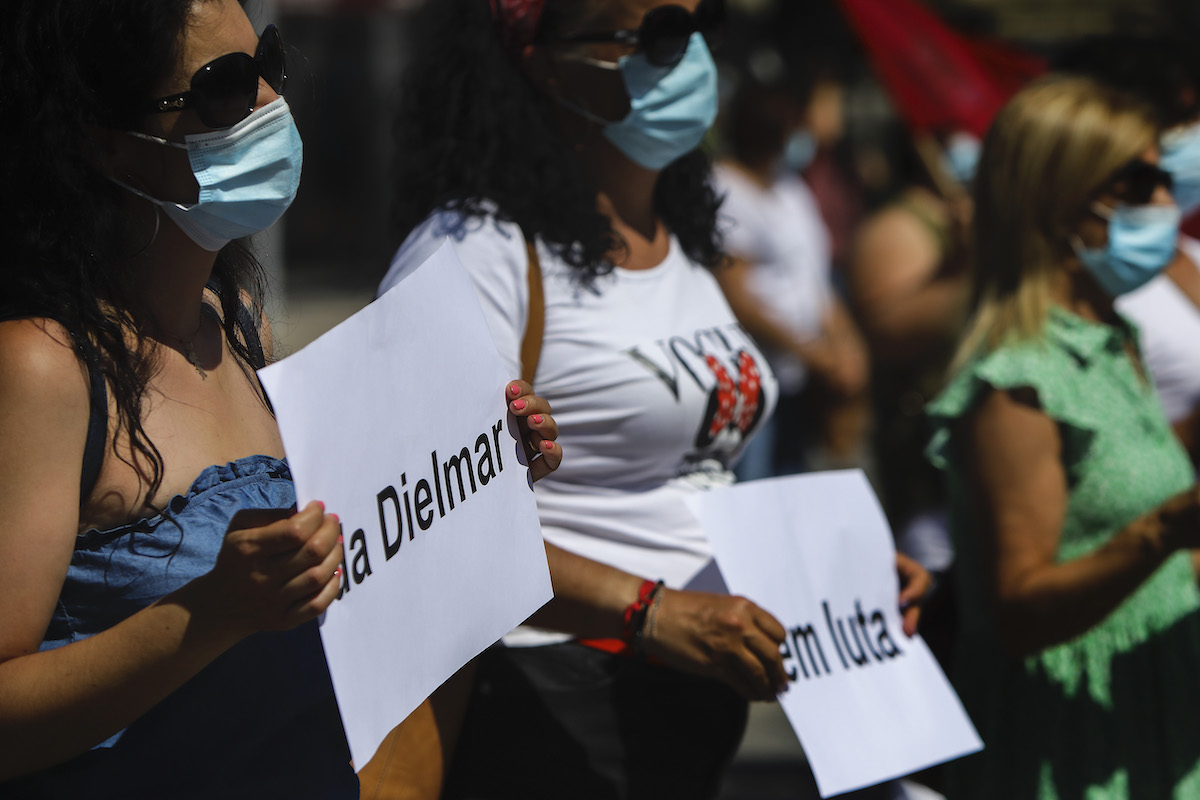 Expressions of interest in the purchase of Dielmar must be presented until next Monday. The creditors' meeting is scheduled for 6 October.
According to a source close to Jornal Económico, the insolvency administrator of Dielmar and Banco Português de Fomento, which owns the equipment and the building, defend the sale of the clothing company with the maintenance of all the jobs as the best solution for the viability of the textile factory.
The same source reveals that this scenario is what causes a smaller loss of value for the company, contrary to settlement and subsequent sale. The interest of several potential buyers would also allow employees to return to work at short notice.
Both the feasibility and the settlement and subsequent sale are options that will be on the table in the creditors' meeting scheduled for October 6th. Until September 27, next Monday, all proposals of interest in the purchase of Dielmar must be presented.
Even so, expressions of interest may also be presented at another date to be included in the insolvency practitioner report. This report will detail the causes that led to the company's current situation after 56 years of activity and also the proposals for the purchase of Dielmar.

ZAP //